Do you have older kids around and now even the beach sounds boring to them? Fret not – we have 10 beach activities for older children below that can put a smile on even the grumpiest of moods.
Set up a net and have a friendly volleyball game with friends or family. It's a great way to stay active and competitive.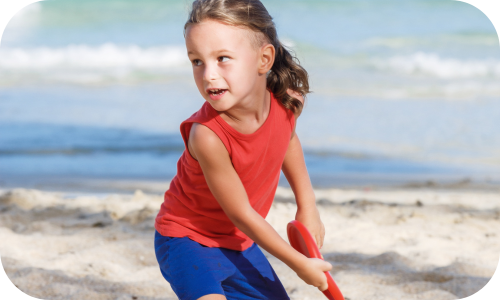 Explore the underwater world with snorkelling gear. If there are reefs or marine life nearby, this can be an unforgettable experience.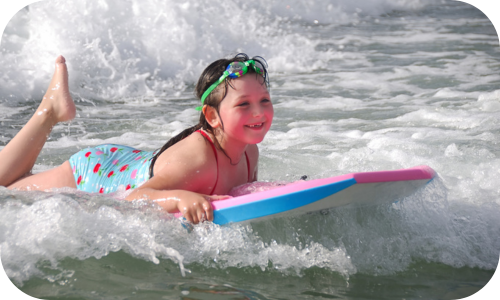 Organize a beach soccer or beach rugby match, utilizing the vast sandy playground for some team fun.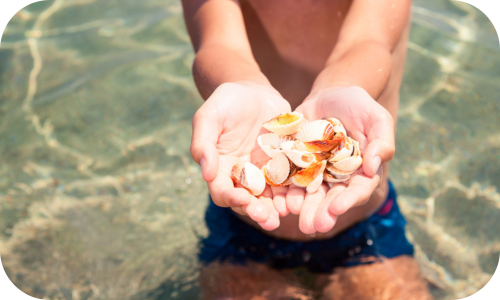 Encourage them to capture the scenic beauty and fun moments with a camera or smartphone.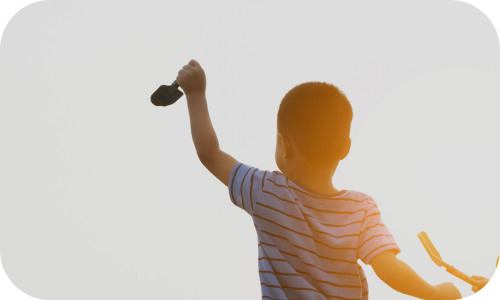 Get creative and make intricate sand art or sand sculptures with buckets and shovels.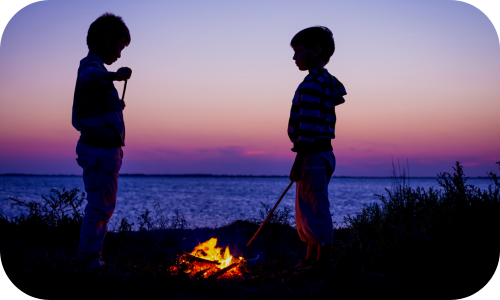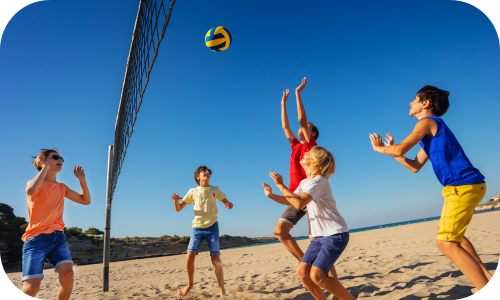 Play Frisbee on the beach, test your throwing and catching skills while enjoying the sandy terrain.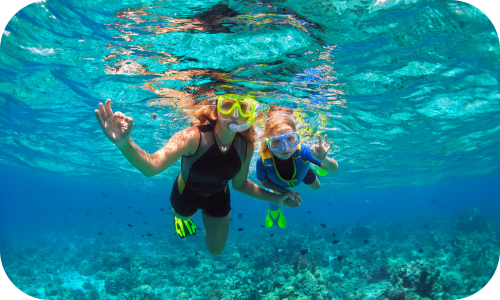 Ride the waves on a boogie board, experiencing the thrill of the ocean in a safe and enjoyable way.
Older children might enjoy searching for unique and beautiful seashells to collect as souvenirs.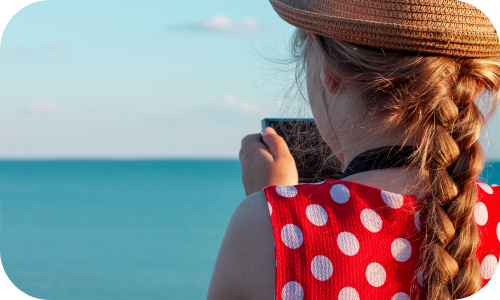 Take a walk along the shore, exploring the coastline for interesting finds like driftwood and natural treasures.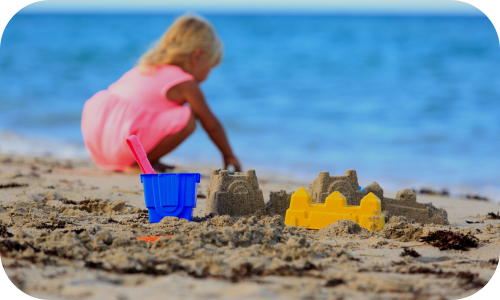 If allowed and safe, end the day with a beach bonfire. Roast marshmallows, tell stories, and enjoy the cosy atmosphere under the stars.
Remember to stay mindful of sun protection and hydration during these activities. Older children will love these beach activities amongst the freedom and adventure that the beach offers, making lasting memories with friends and family.
Keep up to date with our latest articles on Island Bebe.