Beach, beach, beach – that is the main activity during Maltese summer with kids. I mean swings, playgrounds, running around is just too hot.
It's also natural to get a bit bored of always going to the beach so we rounded up some activities to keep it fun.
Let their creativity soar as they build sandcastles using buckets, shovels, and moulds. You can also create a whole sandcastle kingdom together.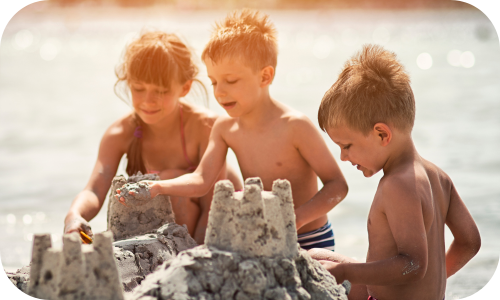 Hold their hands and playfully splash in the gentle waves at the shoreline. Always keep a close eye on them and ensure water safety.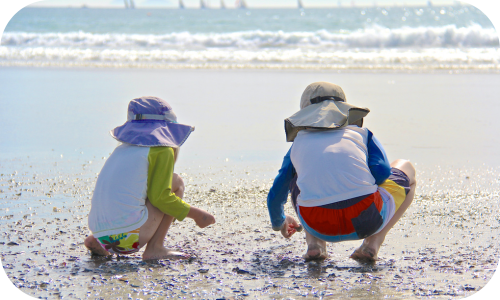 If the water is calm and shallow, let them have a safe and supervised mini swim in the shallow areas.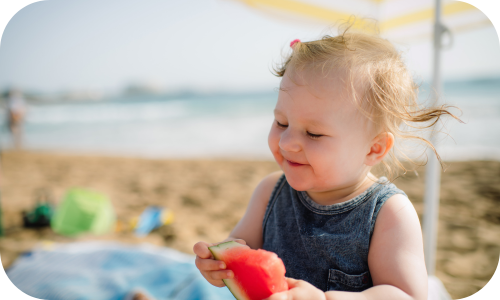 Let them play in shallow puddles or tide pools formed on the beach. It's fun and can keep them occupied for quite some time.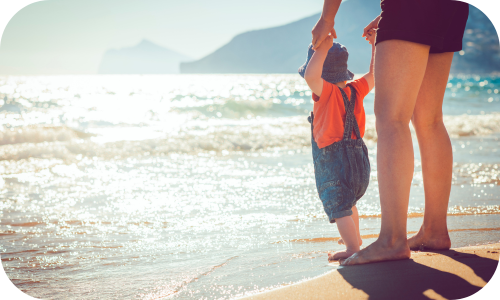 If it's a windy day, fly a kite together. Watching the colourful kite soaring in the sky will delight them.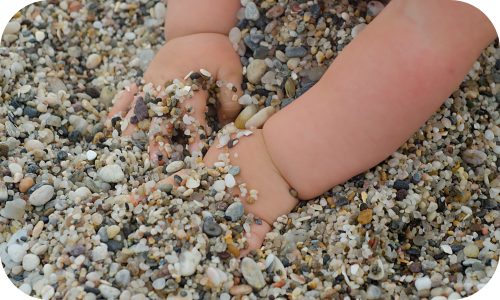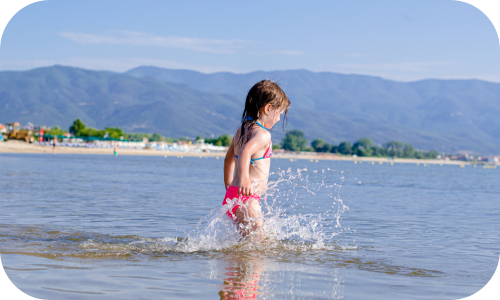 Bring a colourful beach ball and play games like rolling, tossing, and catching. It's great for hand-eye coordination and laughter!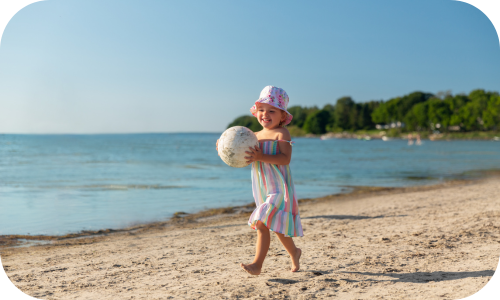 Search for beautiful seashells along the shore. Encourage them to collect different shapes and colors as a little treasure hunt.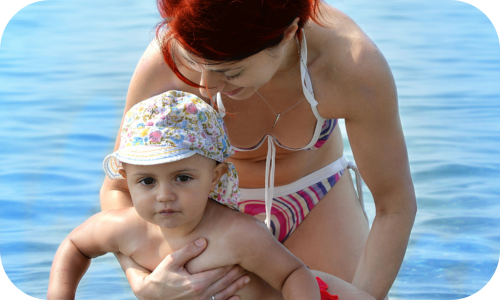 Pack some toddler-friendly snacks and have a delightful beach picnic. Enjoy the scenic view and fresh air.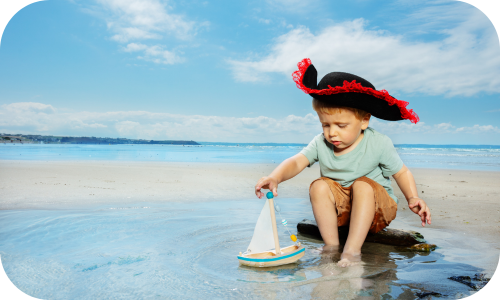 Take a leisurely stroll along the beach, pointing out seagulls, crabs, and other beach creatures. Toddlers love exploring new things!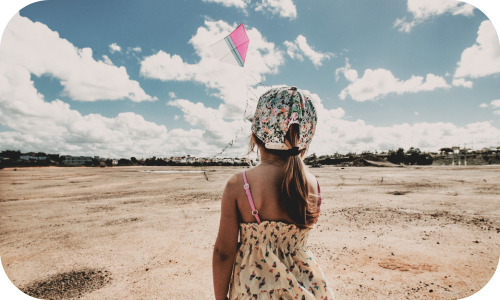 Let them feel the sand between their fingers, listen to the sound of the waves, and splash in the water. The beach is an excellent sensory experience for toddlers.
Remember to bring sunscreen, hats, and plenty of water to stay hydrated. Always supervise your toddlers closely and keep them within a safe distance from the water. Your kids will love creating everlasting memories at the beach with these activities!
Keep up to date with our latest articles on Island Bebe.