Discover five fantastic museums that will captivate your little ones and ignite their curiosity. From interactive exhibits to hands-on activities, these museums offer an exciting and educational experience for kids of all ages.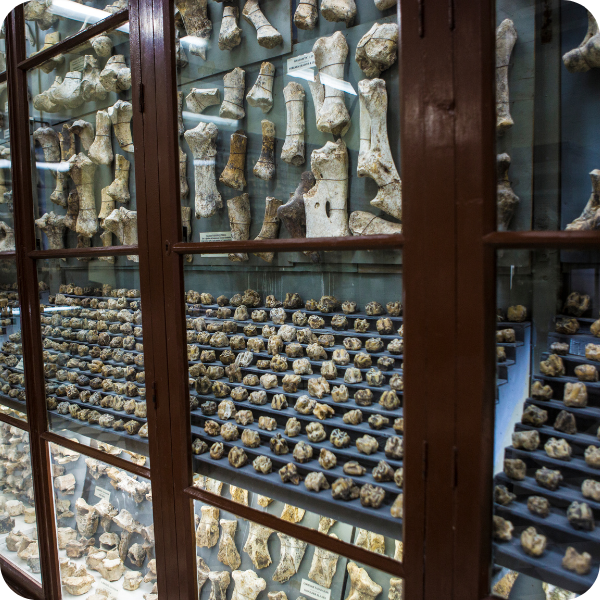 Get ready for an exciting day of exploring Għar Dalam Museum in Birżebbuġa, with your children..  The Għar Dalam Museum is a fascinating place to visit with kids, as they can learn about the history of Malta and see some of the amazing creatures that once lived there.
The museum has a number of interactive exhibits that make learning fun for kids. Children can see dinosaur bones and touch fossils. There is also a large cave that they can explore, which is home to a variety of animals, including bats and owls
The museum is open from 9am to 5pm, seven days a week.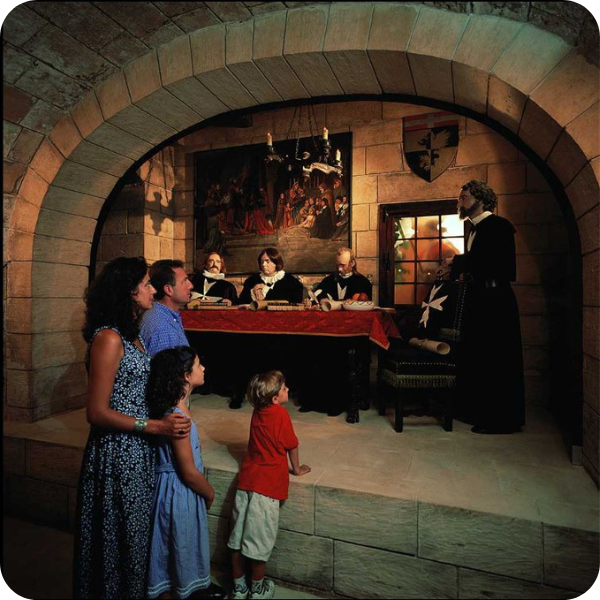 Step back in time and immerse yourself in the captivating world of the Knights of Malta at the Knights Museum in Mdina. The museum tells the story of the Knights of Saint John, who ruled Malta for over 200 years. There are interactive exhibits, waxwork figures, and a 3D film that brings the history of the Knights to life.
The museum is open from 9am to 5pm, seven days a week.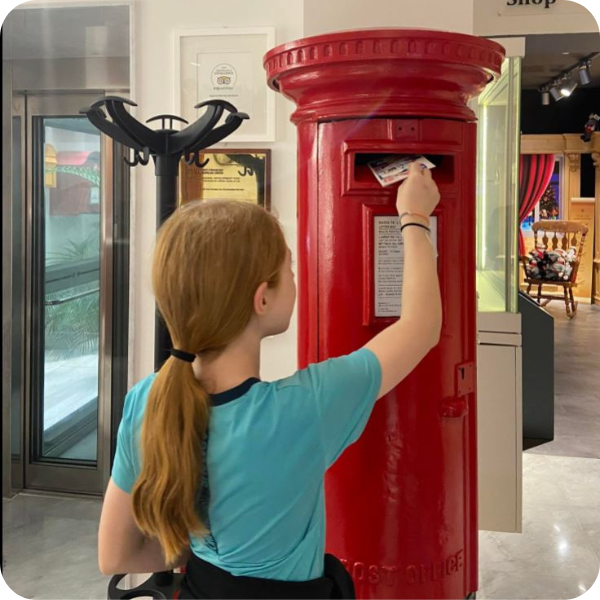 ©Malta Postal Museum & Arts Hub
Embark on an exciting journey through centuries of postal history with your little ones at the Postal Museum in Valletta, Malta. The museum is housed in a beautifully restored townhouse in Valletta, and it has a wide variety of exhibits that tell the story of postal history in Malta. There are stamps from all over the world, as well as old postboxes, uniforms, and other postal memorabilia. There are also interactive exhibits that kids will enjoy, such as the chance to design their own stamp or to send a letter through a vintage postbox .Children can also role-play by wearing postmen uniforms. This is such an interactive experience that will educate and entertain the whole family.
The Musem is open Monday -Friday from 10am-4pm and on Saturday 10am-2pm.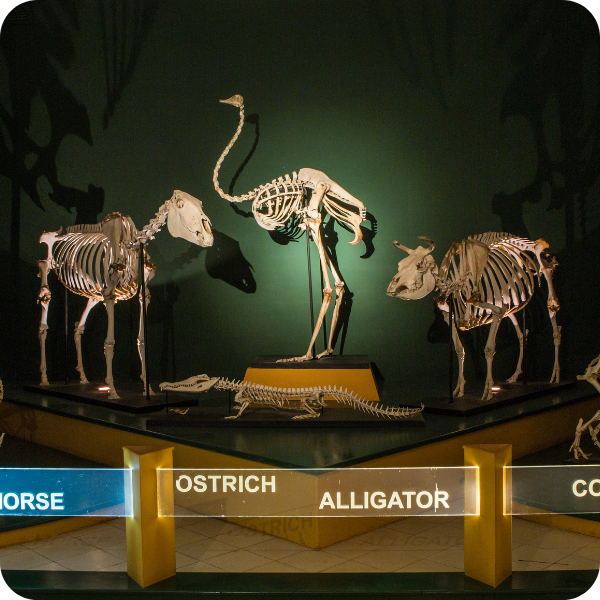 This Museum is perfect for young nature enthusiasts! With vast collections of birds, fossils, bones, dinosaurs, shells, and insects, this museum is a treasure trove for curious minds. A visit to this museum, is an educational and thrilling experience that will spark a lifelong love for the wonders of the natural world.
The National Museum of Natural History is open from Tuesday to Sunday from 9am-5pm.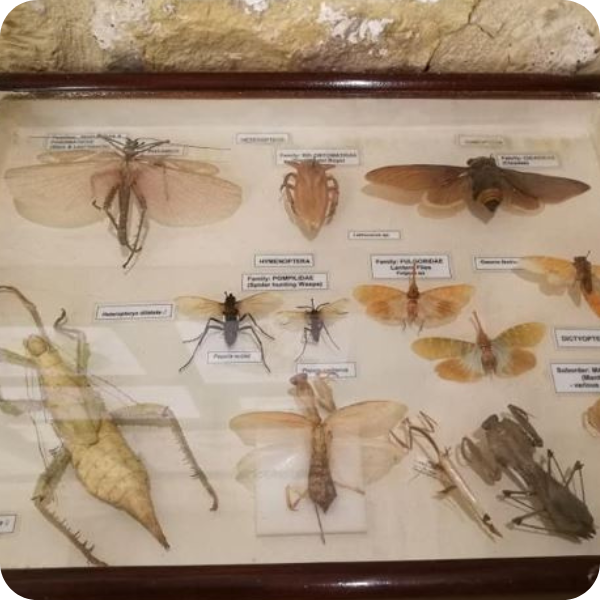 You and your kids will have a wonderful time exploring the Gozo Nature Museum! The museum is located in the Citadella, the old fortified town of Victoria, and it has a wide variety of exhibits. The ground floor offers a fascinating journey into geology, minerals, human and animal evolution, and marine life. Don't miss the intriguing display of four tiny moonstone particles proudly accompanied by a small Maltese flag. On the upper floor, be prepared to be amazed by the impressive collection of exotic and local insects, butterflies, and moths. It's a magical experience that will leave your little ones in awe of the wonders of nature.
The Gozo Nature Museum is open from Tuesday to Sunday from 9am-5pm.
These five museums offer a delightful array of experiences that your kids will absolutely love. From the interactive exhibits and engaging activities at the Malta Postal Museum to the awe-inspiring shows at The Knights museum, each museum provides a unique and engaging opportunity for learning and exploration. Whether your children have a passion for history or nature, all of these listed museums will leave them with cherished memories and a deeper appreciation of the world around them.
Keep up to date with our latest articles on Island Bebe.