Before we kick-off this list, we want to emphasise that Malta absolutely does not have enough green spaces. But there is a difference between not having enough and not having any. So, whilst continuing to pressure the government into limiting construction and building healthier, recreational spaces for the population (and please, let's all keep doing that), let's not lose sight of what we do have, because there are some wonderful pockets of nature for families to enjoy and it would be a shame to miss out!
Of course, you're not going to find any mountains, ethereal waterfalls or meandering rivers, but that's not Malta's fault. You can blame that on plate tectonics, climate, and the countless sea creatures that were selfish enough to die around 20 million years ago, making-up the beige rock that we live on. But, there are still green, open areas of nature on the island that will leave you and your little ones feeling refreshed. Don't know where to find them? Let us help!
1. Salini National Park / Kennedy Grove.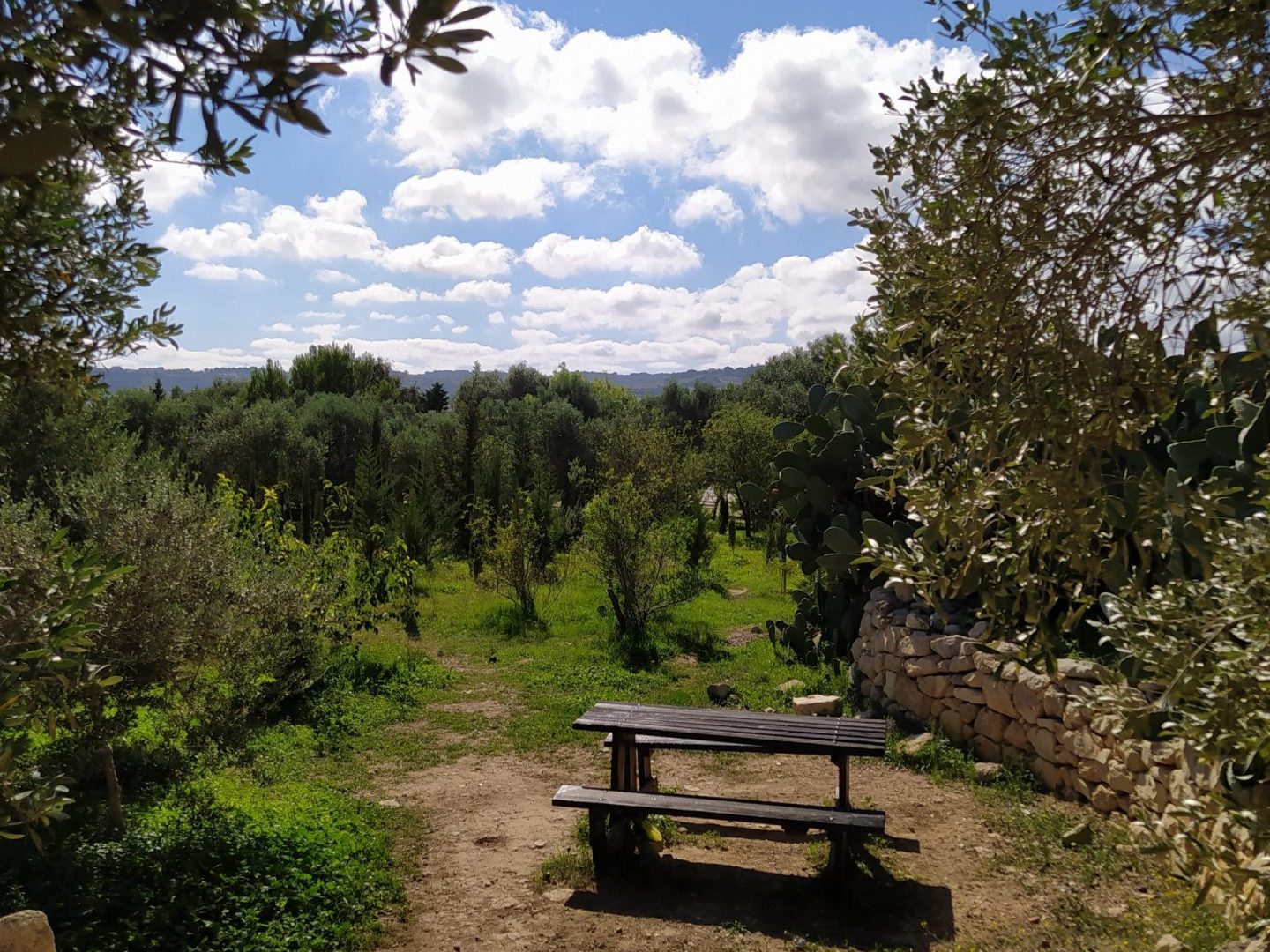 Located on the Bugibba side of Salina Bay, this large, multi-faceted park has an abundance of trees, stunning sea views, and some great short walking paths dotted around. Combine this with multiple playparks and swings plus a small café, and you've got everything you need for hours of outdoor fun.
Map location
2. Sant'Antnin Family Park, Marsascala.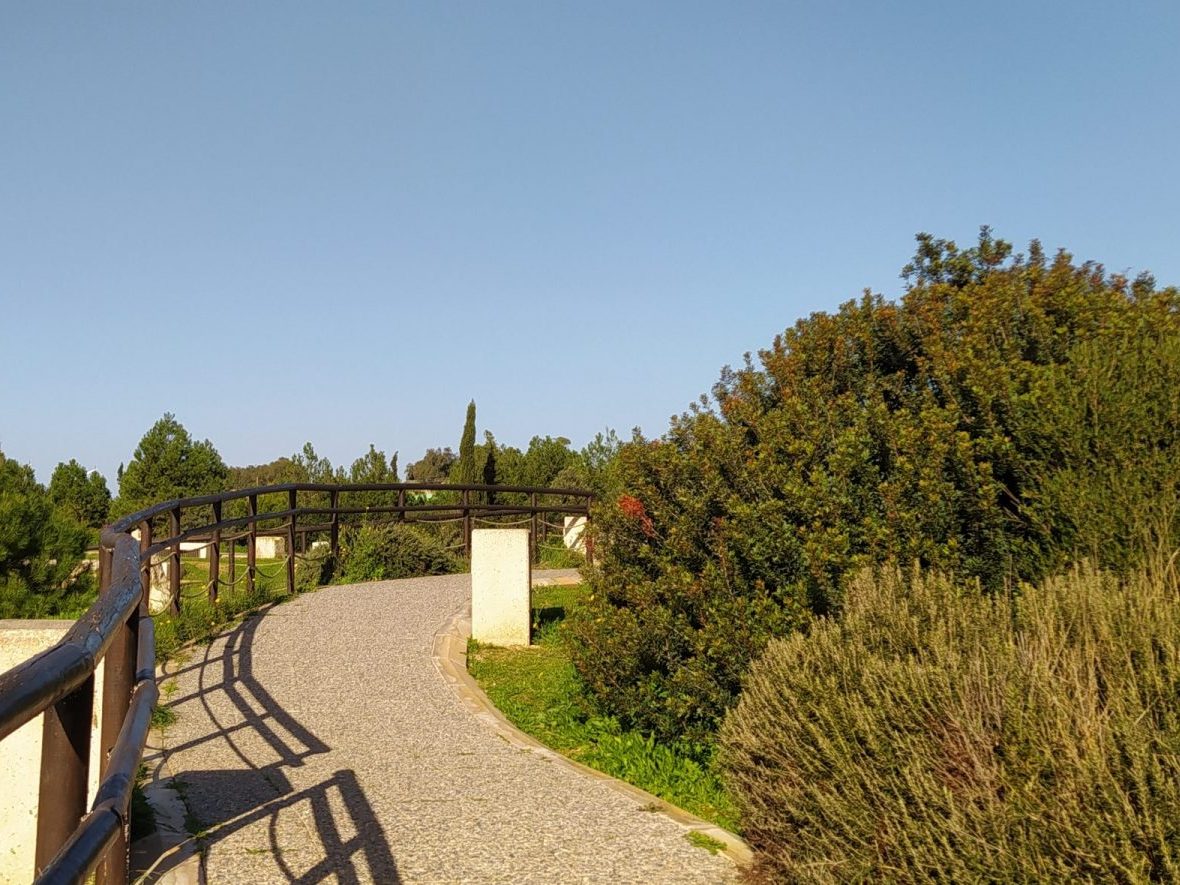 This impressive space really makes you feel like you're far away from the hustle and bustle of town-life. The playparks are laid with artificial turf, whilst the meandering walking paths around the vast space are bound by lush trees and wildflowers. Perfect for a blast of nature!
Map location
3. Buskett Gardens & Woodland, Siġġiewi.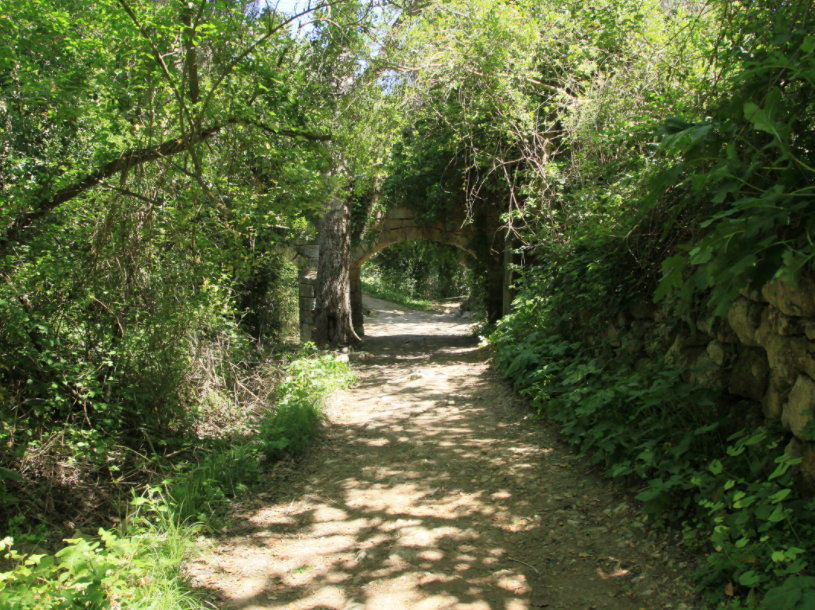 It always surprises me how many people are unaware that Malta has a legit forest. Okay, it may not be a dense Nordic wonderland full of bears and oversized oaks but it absolutely hits the spot for us. There is so much to explore and loads of places to set up a picnic beneath the heavenly-scented trees.
Map location
4. Chadwick Lakes, Rabat.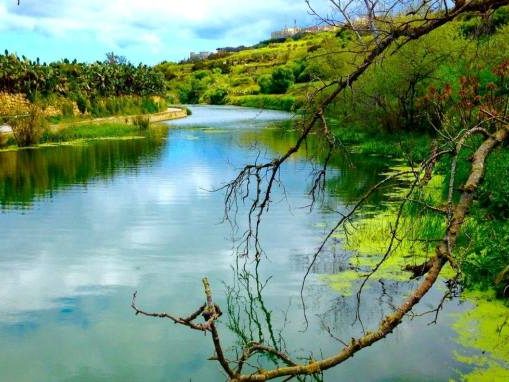 Chadwick lakes are a recently regenerated series of interconnected freshwater dams that were built in the late 1800s. Over time, the area has grown into an oasis of natural beauty with loads of wildlife for the kiddies to discover, making it a great place to make memories!
Map location
5. Ta' Qali National Park, Ta' Qali.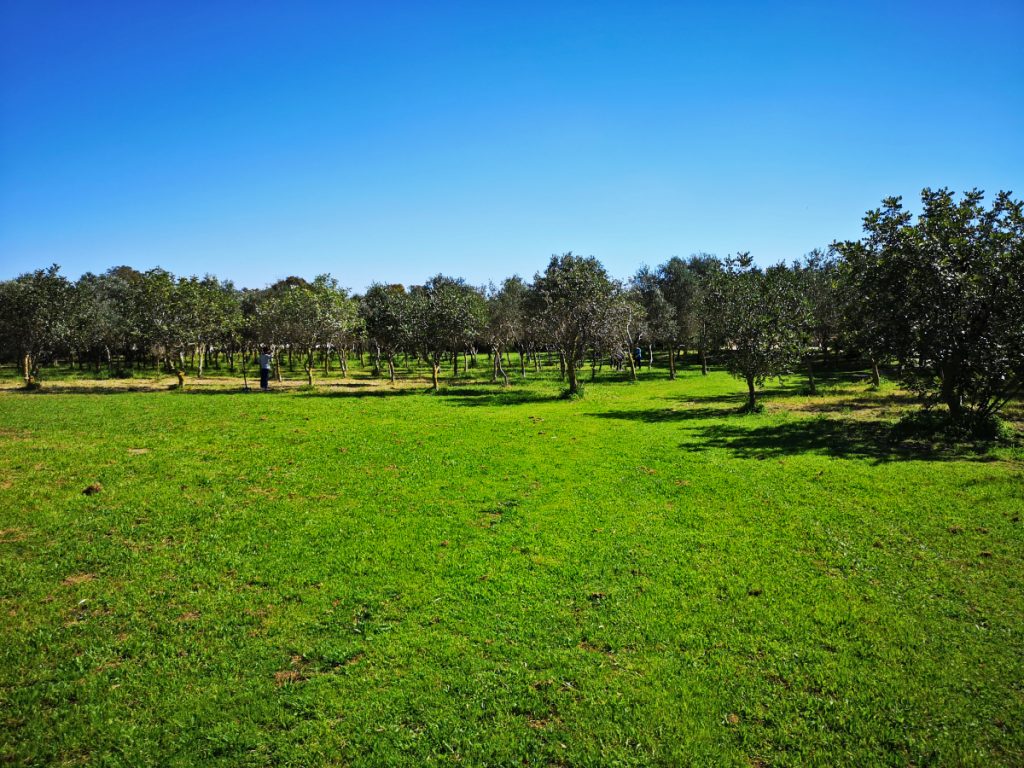 Ta' Qali National Park is split into different sections; the main park (currently closed for a huge refurb), contains an amphitheatre, open spaces, trees and a petting zoo. Across the road there is an adventure park with loads to keep the kids busy, plus a large open field lined with trees, perfect for doggies.
Map location
6. Vincent's Eco Estate, Mgarr.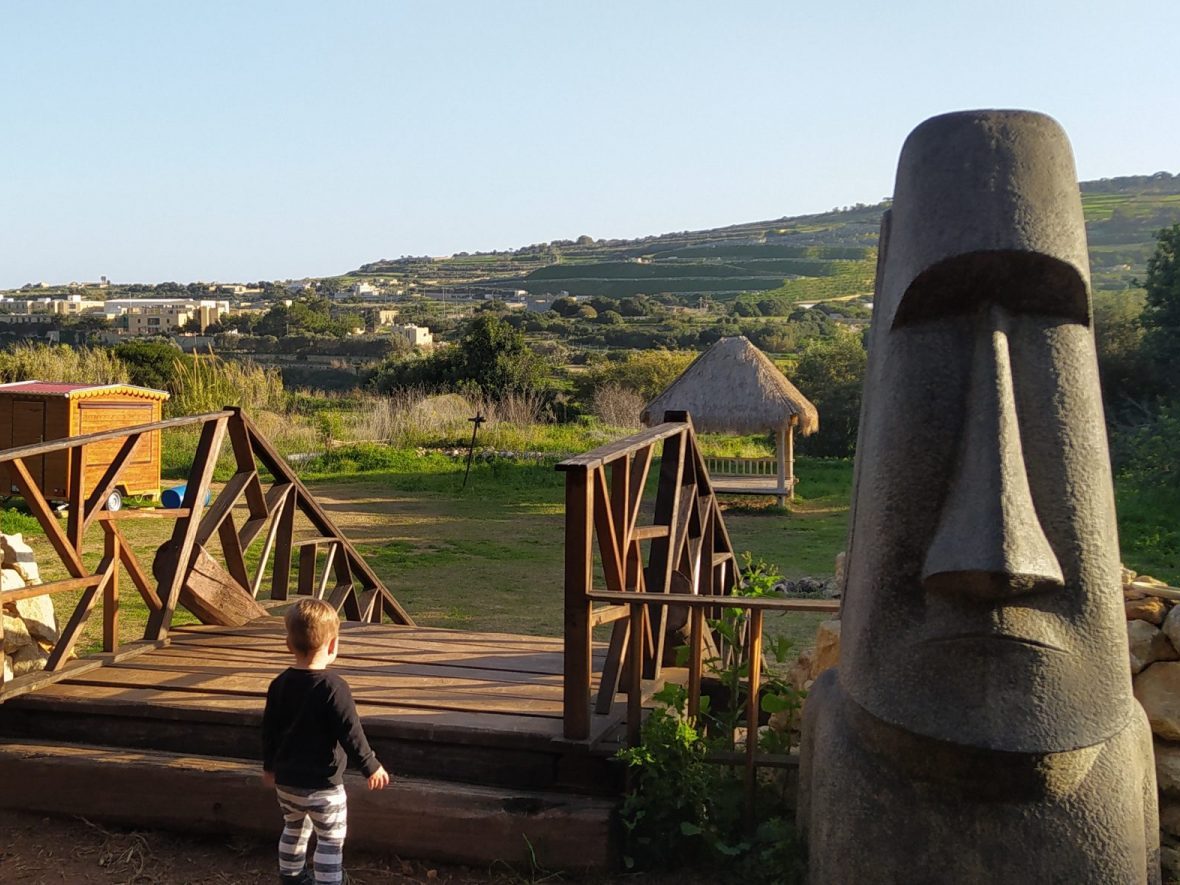 This slice of countryside heaven has a farm shop and café at the entrance. Follow the track round and you will eventually come to the site of Green Living Summer camp, a beautiful green space where kids can learn about nature in the great outdoors.
Map location
7. Chambray, Gozo (Mgarr).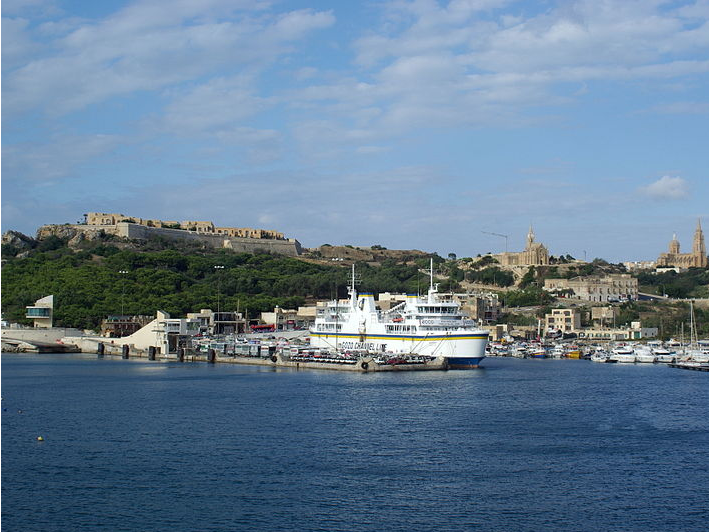 The first thing you see as you approach Gozo from the channel is an imposing Gothic church with a dense woodland to its left. You can park next to the church and follow the path into the trees – there's a marvellous view of the port, a few picnic tables to choose from and terraced pieces of land great for climbing and exploring. In autumn and winter, there's plenty of fallen acorns to collect and since old trees shade the entire area, it's great on hot summer days, too.

Spring is well underway making it the perfect time to enjoy the nature that the island has to offer before it gets too hot. Visit them all and then the next time you hear someone say that Malta has no green spaces, you can beg to differ.
For more inspiration for things to do in Malta with the family, check out our Island Activities section.