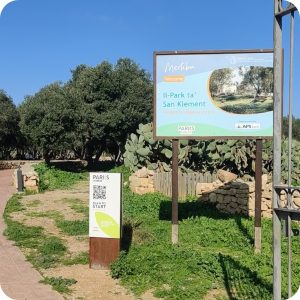 San Klement Park is a real gem. 40 acres of olive groves and wide, open, green spaces nestled between Fgura and Zabbar.
The space has been renovated in recent years, and is still in pretty good shape today with all the facilities you'd need for an easy, breezy family day out.
| | |
| --- | --- |
| Play Equipment | Yes, both for young kids and older ones |
| Café | None. Bring your own snacks! |
| Wheelchair Access | Yes |
| Open Space | Yes |
| Secure | The 40-acre area is surrounded by a gate, but the playground area is not gated. |
| Dog Friendly | Yes, on leash. |
| Picnic Area | Plenty of picnic tables scattered around |
| Dedicated Parking | No. Street parking available right outside the gate. |
| Bonuses | Greek amphitheatre for kids to perform and play. |
| Public Toilets | Available |
The playground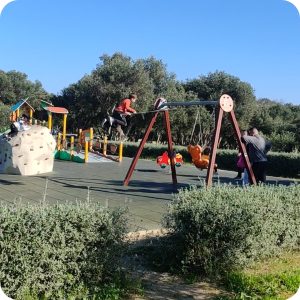 The playground area offers plenty of wide space for kids to run around. There isn't a large amount of play equipment available, but they do cater for both younger and older children.
The bathrooms are clean and well maintained. The whole area is pram and wheelchair accessible on paved pathways. Picnic areas are available both next to these paths and far from them.
The space
Wide, green open spaces are very hard to come by in Malta, so this is a breath of fresh air (if you'll excuse the pun).
Picnic tables are dotted around the space with plenty of room in between, allowing families to set up their area while maintaining some privacy from the next ones.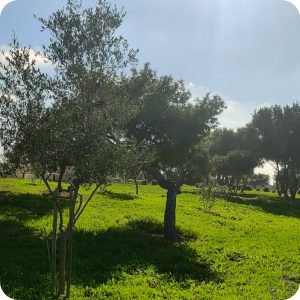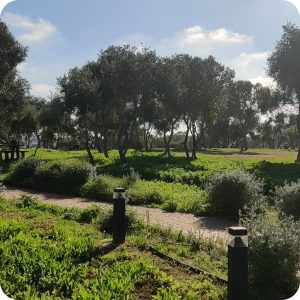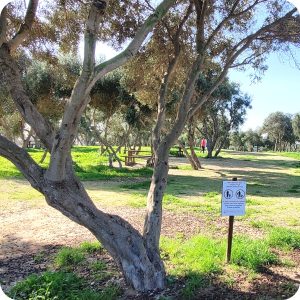 There's also an amphitheatre which always seems to be popular among kids for performing, playing hide and seek or just hanging out.
It's worth noting that the individual areas inside the park are not enclosed or fenced off. That said, the entire 40-acre space is surrounded by a gate that is locked overnight. The opening hours for the park are:
Winter: 06:30 – 19:00
Summer: 06:30 – 20:00
Where to find Il-Park ta San Klement:
For more playpark guides and things to do around Malta and Gozo, check out our Activities section.