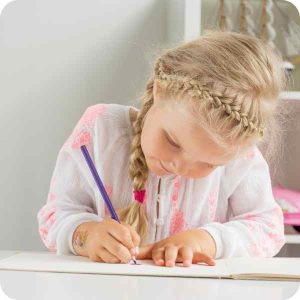 Summer days in Malta are long and hot. Since it's not always possible to live on a lounger on the beach, we're always on the lookout for fun activities to do at home, in the immediate vicinity of the AC. For those of us with exhausted creative juices, these printable Montessori resources are fab for ousting summer boredom. All you need is a printer and some paper. You can also laminate them to last longer.
Free Printable Montessori Resources
We love Stephanie's designs, and are always the first to get a hold of her stunning freebies! Her Unit Studies are inexpensive and great for delving into specific subjects throughout summer. Get them here.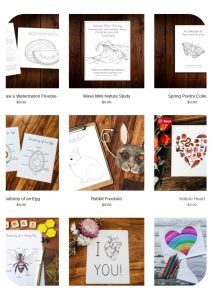 Check out their maths, language and culture printables to while away some hours at home. Tap here for your free download. 

From crabs and sharks to octopuses and beach posters, there are plenty of summer themed resources to choose from here! Get your free printables here. 

Lots of scavenger hunts to choose from and routine cards for a more streamlined day! Get them here. 

Affordable Montessori Printables
Hands down one of the best Montessori mega bundles out there! You can buy a curated bundle, often at over 3,000 pages, every season and for a heavily discounted price. Each bundle contains resources for different ages, so you'll be using this one year after year and for different aged kids. The summer bundle has just closed but you can still buy individual units or wait for next season's amazing bundle. Buy them now. 

This human anatomy busy book is perfect for learning about our bodies – a great intro to biology for budding doctors and nurses! Purchase on Etsy. 

For dino-obsessed kids like ours, this language – maths – science bundle provides hours of fun! Get this bundle here.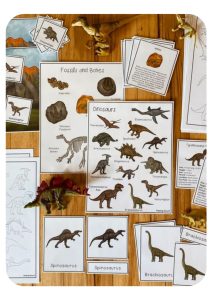 Disclaimer: you may need to spend considerable hours cutting resources (and laminating if that's what you choose to do), but we promise it's all worth it!