Tried and tested by the Island Bébé team in partnership with Swanky Boutique
We now declare beach season open! As things heat up across the island, we're taking a look at some of the cutest kids' beach essentials to keep your little ones safe and entertained – and no need to pay extortionate delivery fees because they're all available in Malta.
The fact that local business, Swanky Boutique's, summer collection looks so fresh and fancy in addition to being practical is a welcome bonus. From beautiful pastel buckets and spades, to fun goggles and strong, gentle SPF – they've got sand, sea, and safety covered. And who knows? With so much to keep the kids busy, you might even get 5 whole minutes to yourself to relax.
….LOL, as if.
Take a look at our favourites, tried, tested and approved by our very own Island Bébés.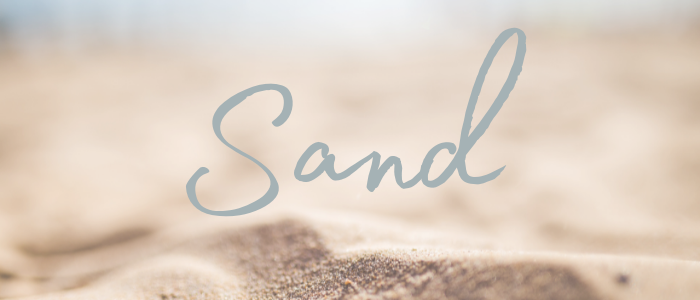 Babies and kids require an abundance of gear, so anything that takes up less space in our overflowing beach bags is good for us, and this folding bucket with spade is genius! In addition to their space-saving qualities, the colour options are really lovely: lush pastels with a couple of brighter options. We just loved the look and feel of these as well as their practicality.
Your little ones will be getting creative with this set of beach moulds, where they can create mini seaside-themed sand sculptures. If you like your co-ords, these come in matching colours with the bucket and spade, and also come in a net so you can get rid of the sand before they go in the car.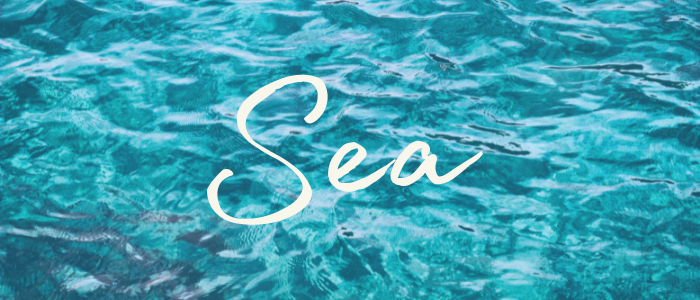 Sunglasses, goggles, hats – it can be impossible to get your toddlers to keep anything on for more than few seconds before it's ripped off and thrown across the sand. That's why we love these ultra-cool kids goggles, the quirky designs are a magnet to kids so there's more of a chance that they will keep them on long enough to stop their eyes stinging in the sea.

It's a classic childhood memory for most of us, poking around in rock pools, discovering crabs, tiny fish and a whole world of underwater creatures. These extendable fish net will satisfy the curiosity of your little ones, just make sure that whatever they catch ends up back in the water!



I don't know about you, but I'm a sucker for packaging. I'm about as deep as a paddling pool, so I love the branding of this sunscreen just as much as its sun safety qualities. As far as kids' beach essentials go, you don't get more essential than sun cream and this high protection spray is great for sensitive skin plus it has a 360° dispenser, allowing for easy application, even in the most difficult to reach areas.

Just imagine these cute doughnut bands on your baby's chubby little arms. A-DORABLE. These can be used up until 8 years of age, but are also perfect for first time splashers, and extra peace of mind for parents who are grappling with a slippery baby in the water. The foam aspect make them less bulky with more freedom of movement and there are no seams to irritate the skin. Perfect!



We're proud to share quality products from local businesses, and Swanky Boutique's summer collection is an absolute peach. Practical, but with a pop of fancy fun, these kid's beach essentials will keep your littles ones entertained whether you're on the sand or by the pool.
For more fab products from businesses across the island (and beyond, with fast affordable delivery) check out our Island Products section.