Welcome back to our second issue of Kids News Digest!
We're bringing you the week's top stories written in a way that is easy to understand by 8-10-year-olds – the learners of today and leaders of tomorrow.
Let's get right into it:
News from Malta
Goodbye to the last tree in Spinola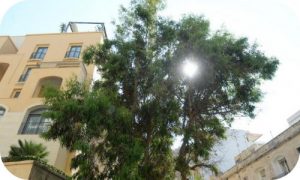 It's a sad day for the people of Spinola. The last tree left on Spinola road was chopped down even though there were campaigns by residents and the mayor to save it.
Why was it cut down? Well, the owner of the land said it was because they wanted to plant more mature, indigenous olive trees instead. Indiginous means that the tree is 100% Maltese.
New centre for Music and the Arts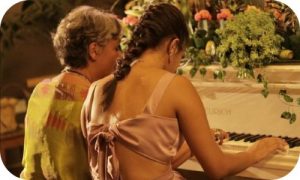 Close to 100 children with disabilities will be the first to join the Villabianca Centre for Music and the Arts when it opens in the coming weeks! It will be the first of its kind. Children can enjoy music lessons and music therapy.
Why do we need a place like this? Well, it can be difficult for children with disabilities to join in the classes we already have in Malta, because they need extra help from teachers. This way, they can still join in and have fun with music.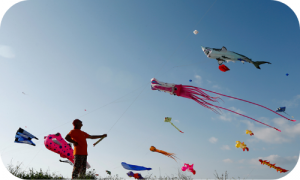 The International Kite and Wind Festival in Gozo
Over the weekend, Għarb was filled with colourful kites of all shapes and sizes during the International Kite and Wind Festival. People of all ages enjoyed kites that featured superheroes, animals, and other creatures, including witches riding their broomsticks floating in the air!
Around 15,000 people turned up at the event. With your parent's permission, you can go to the Għarb local council's Facebook page here and see some pretty cool pictures.
News from around the world
New ancient creatures found in Asia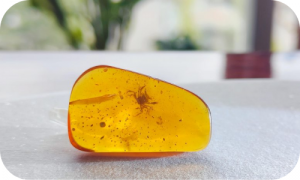 Traces of ancient life were found trapped in amber. The 100-million-year-old creature resembles crabs that scuttle around shores today. Did you know that the oldest crab fossils date back to the Jurassic period, more than 200 million years ago! We're talking about when the dinosaurs roamed the earth! The discovery was made in a place called Myanmar, which is in Southeast Asia.
11-year-old chess champion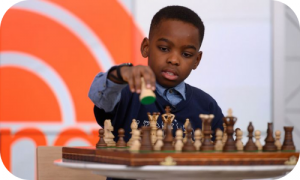 Working hard can surely pay off. Meet Tanitoluwa "Tani" Adewumi, an 11-year-old boy.
Tanitoluwa is a chess player who is very good for his age and has won the state championship where he lives in Nigeria, a country in Africa. He is the 28th youngest person to achieve the title, and he wants to go far with the help of his parents! It goes to show that anything is possible if you put your mind to it.
News from the community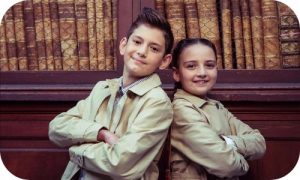 Musical adventures streaming online
Delve into the world of musical adventures which await Allegra and Strauss as the Malta Philharmonic Orchestra's television series, titled L-Investigaturi tal-Mużika, continues – now also on TVM. The 15-minute episodes can be seen on TV or streamed online, and hope to get you excited about the world of music!

The Malta Book Festival is back, and online!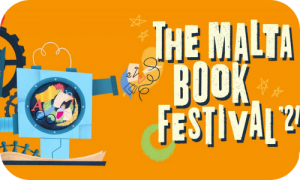 The Malta Book Festival is back in November! This year it'll be totally online, which is great because you can attend with your parents and stay safe at the same time.
There are plenty of kid-friendly events to enjoy! Visit the website here for more information.
Did you enjoy this week's Kids News Digest? We'd love to hear your feedback on our Instagram page!
Tune in next week for our next issue. If you missed the first one, you can catch up here!