Let's face it: nothing prepares you for parenthood. It sounds cliché, but it's 100% true that babies come with no manual. They do come with heaps of surprises though – these range from diaper blowouts to new-found love, and fully-fledged identity crises (yours, not theirs).
To cushion your leap into parenthood, we've compiled a helpful list of books to see you through pregnancy and the early days, as well as coming to terms with (or creating) the new you.
These are the pregnancy and parenting books the Island Bébé team love – they've helped us navigate uncharted waters, and we hope they can help you, too.
In this article:
My Pregnancy, Dr Virginia Beckett
The Bump Class: An Expert Guide to Pregnancy, Birth and Beyond, Marina Fogle and Chiara Hunt
The Positive Birth Book, Milli Hill
The Mama Manual – How Busy Mums Get Organised, Nakita Attard Vassallo
The Freelance Mum, Annie Ridout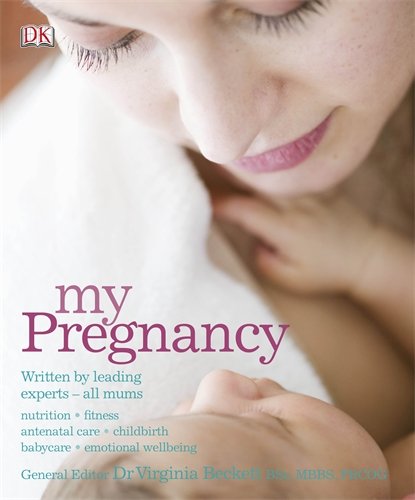 There are plenty of apps out there to help you track your pregnancy, your little one's growth, and the fruit or vegetable that matches up to their size. But, if you prefer to have a handy book to flip through, then we suggest My Pregnancy.
Edited by Dr. Virginia Beckett, and incorporating the input of other leading experts (who are all mums), this book is packed with useful information from preconception to your baby's first six weeks.
Each pregnancy week has a dedicated two page spread, outlining what you can expect emotionally, and physically, as well as your baby's growth and development. It also helps you plan and get organised for your baby's birth, including the essentials you'll need in the first weeks after your baby's born.
"You can't plan for everything, but preparing emotionally, physically, and practically to start a family is the best approach."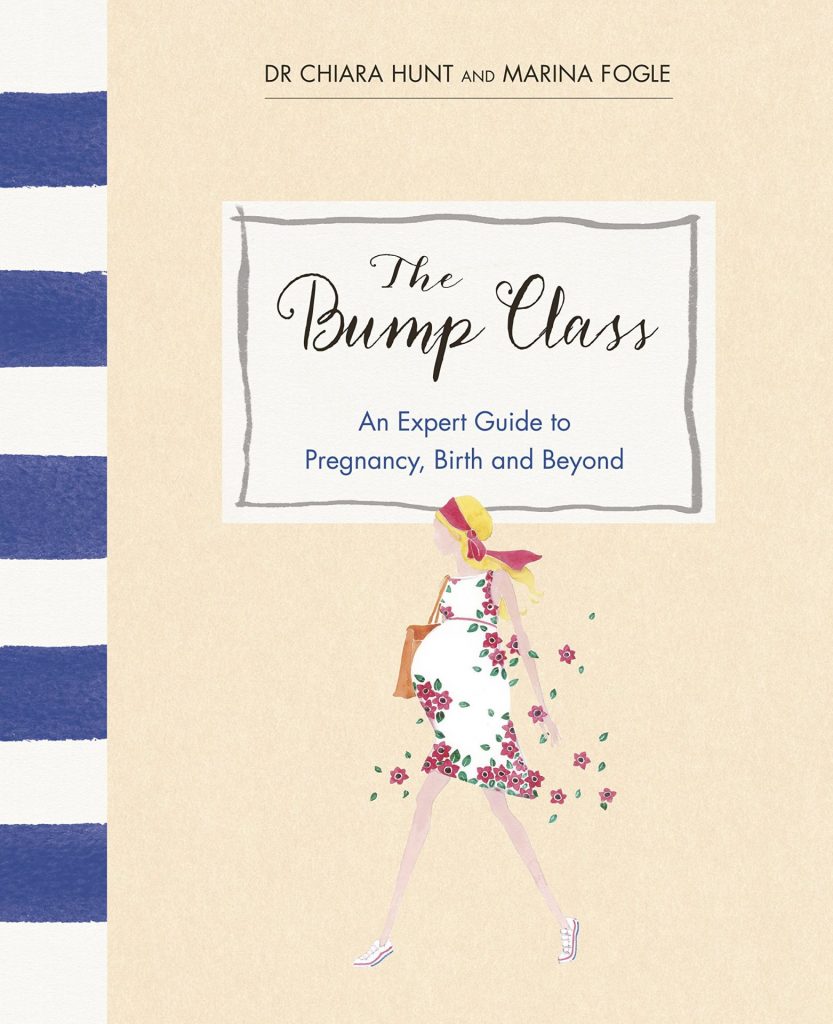 The Bump Class is another helpful guide to get you through pregnancy, split by trimester and then by weeks.
It's a wonderful combination of expert advice and advice from women who've already been through it. The week by week feelings and symptoms are eerily accurate and we love how it brings the partner into the pregnancy with advice for them, too.
Reading it feels like having a best friend or older sister talking to you and guiding you throughout the 40 weeks of pregnancy, but with the science backing it up. We love how it shows that no pregnancy is perfect and that every woman is different.
The book adopts a very sensible and pragmatic approach that's equally down to earth, accurate and comforting, leaving you feeling reassured every week. In short, a definite must for any pregnancy.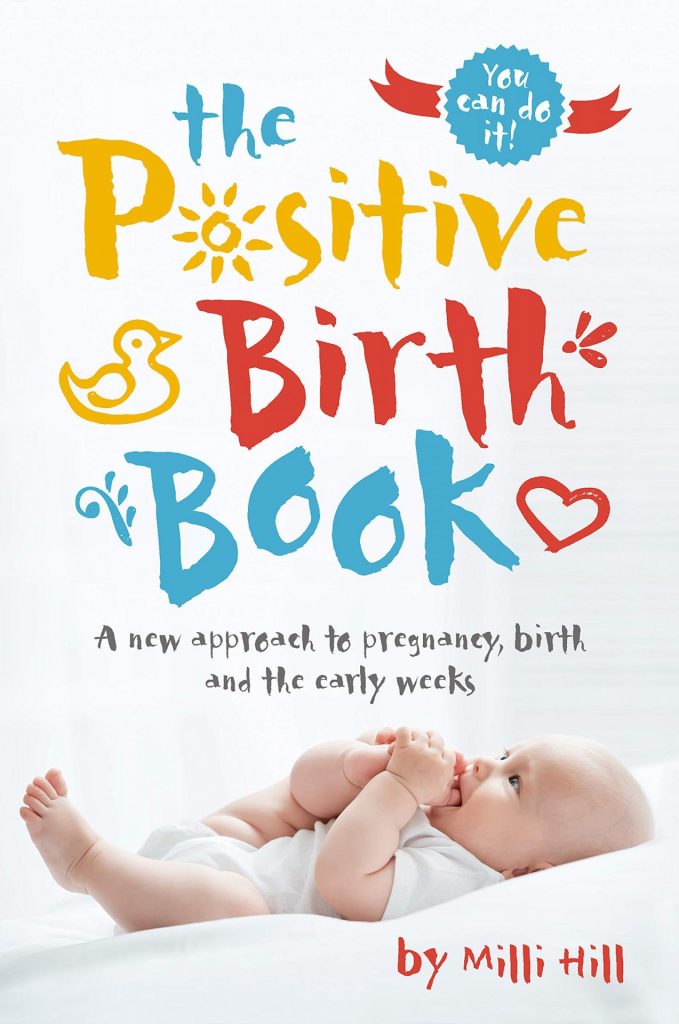 Aka, the birth bible – this is the book you want to invest in and then lend to your friends when they're pregnant.
The Positive Birth Book contains everything you need to know about birth. It features real life stories from other mums, going into the real deal of what it feels like to give birth.
It challenges common misconceptions about birth, the negativity and fear surrounding it, and instead supports you to work out what kind of birth you want, and to learn how to maximise your chances of getting it through evidence-based knowledge and positivity.
More than anything, it helps you appreciate your body, to trust it, and to advocate for the care you want to receive. The book also includes a helpful guide on how to create a birth plan and gives you all the information you need to make informed decisions about your options.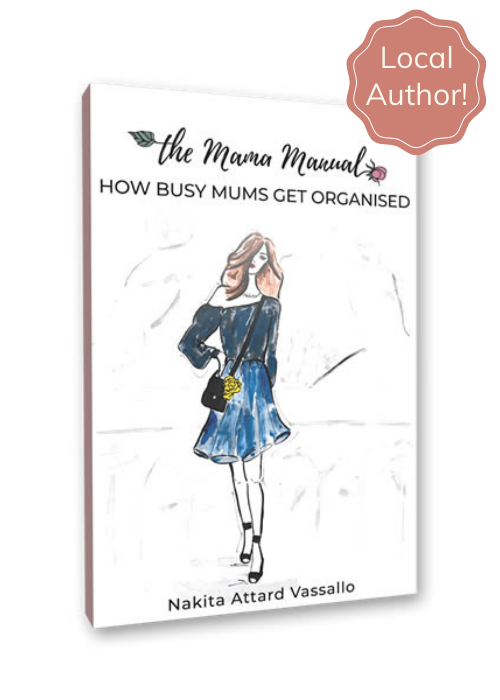 Another pregnancy read – but this time to prepare you for what comes after. There's no denying that parenthood is a lot. It's a 24/7 job, often packaged in with a career, a house, and family meals that need to be shopped for, prepared and served.
Mum of two and business owner, Nakita, is the queen of organisation and planning. Her book The Mama Manual helps you manage your time better, pre-empt your tasks to avoid being overwhelmed, and more importantly – to not forget yourself in all of this.
She also shares heaps of tips and tricks on her social channels @the_mama_manual, helping many create home and work routines that really work for their family.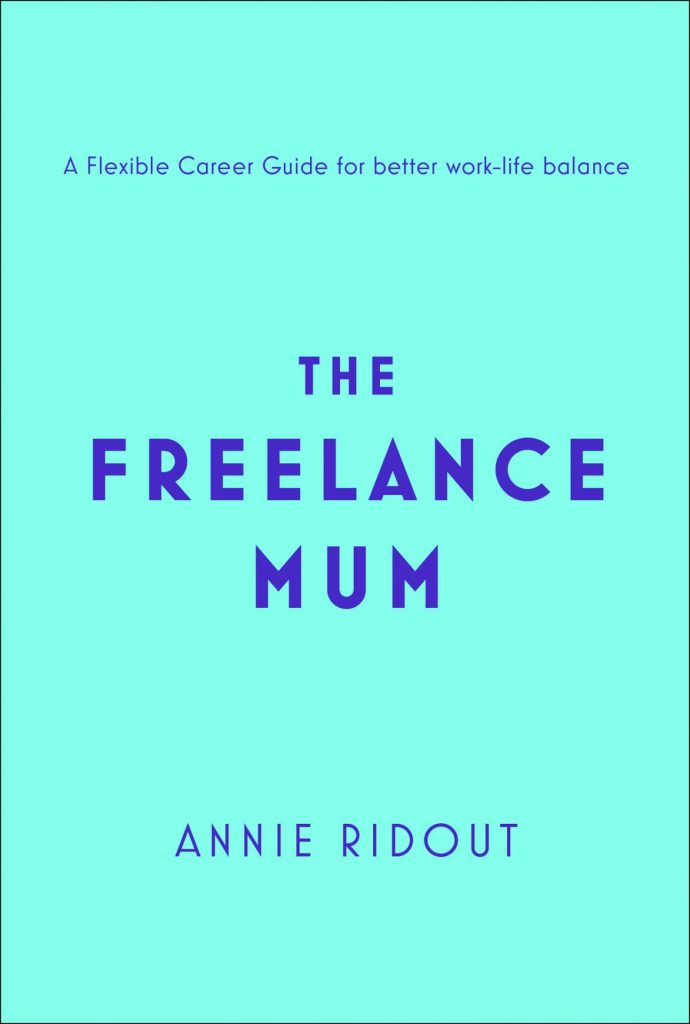 By far, the most unexpected thing about parenthood is the identity crisis that often comes with it. After years of identifying yourself with your work and then finding out (in my case) that the career you worked for doesn't really line up with your parenthood goals, can be crushing.
Annie Ridout's The Freelance Mum acknowledges what many women experience after becoming mothers: we want to advance our careers, but we also want to be there for our children. So how do you find a balance and avoid the guilt?
This book is a comprehensive guide to building your own, rewarding career without compromising your parenting ideals – helping you create a flexible working week that works for you and your family.
More importantly, it helps you rebuild your confidence as you set out on your own and work towards your goals. Because as mothers, we've got it in us to thrive.

For more quality products that will help you through pregnancy, birth and beyond, check out the Island Products section.