At some point on your pregnancy journey here in Malta, you will be given a checklist of things to pack in your hospital bag. These lists are important, but are also often branded so they can leave off some of the practical tips that don't necessarily require a purchase. Rebecca Mizzi, a local midwife and mother to a toddler, has put together some useful hospital bag tips that you might not find on your list, but that will help make your birthing experience as comfortable as possible.
1. Grab and Go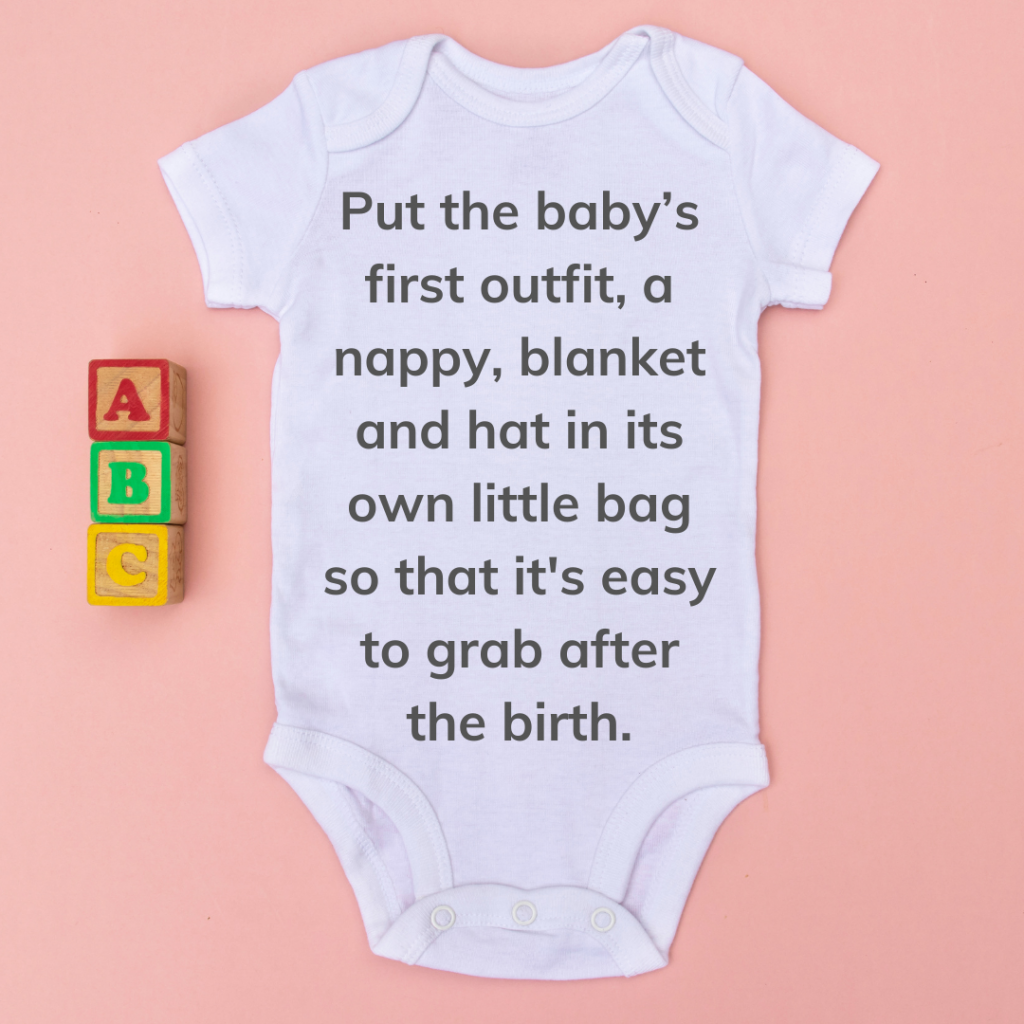 2. Don't Forget Daddy!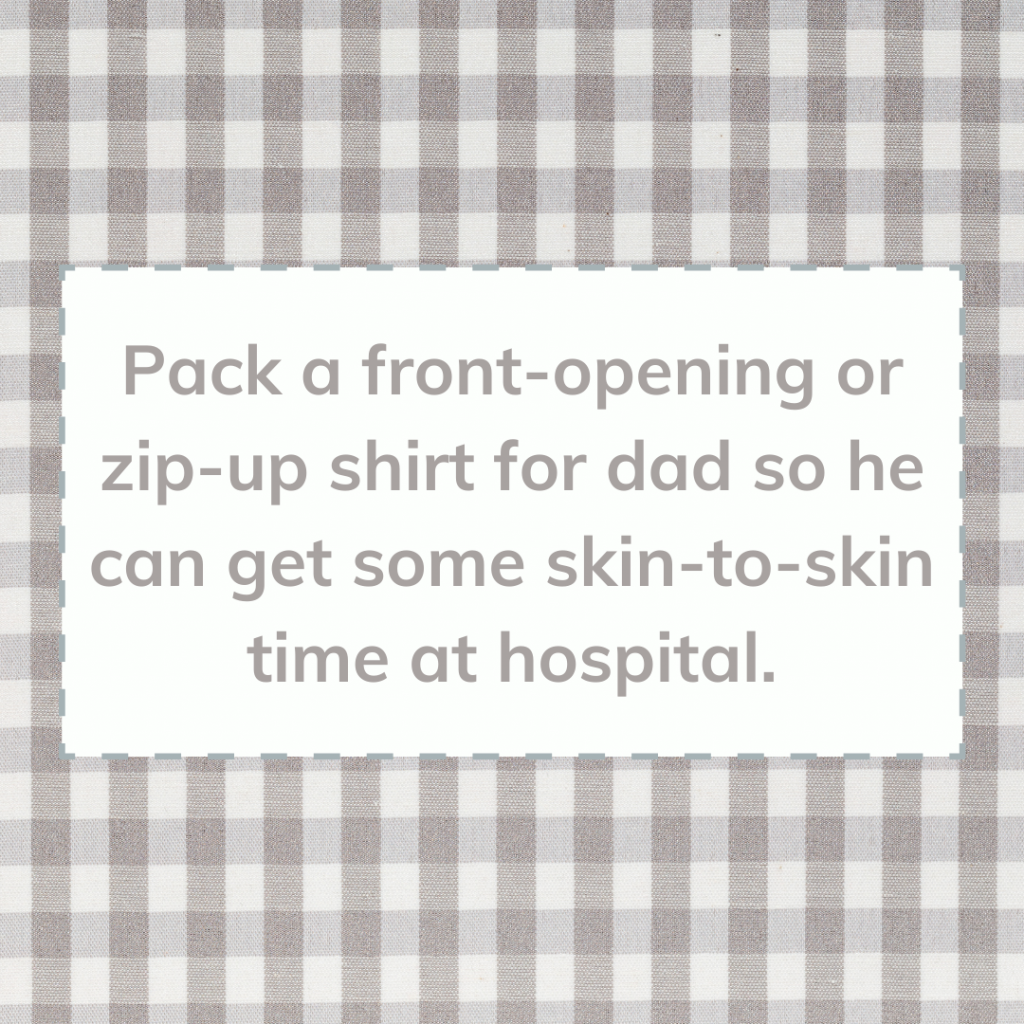 3. Two Brains Are Better Than One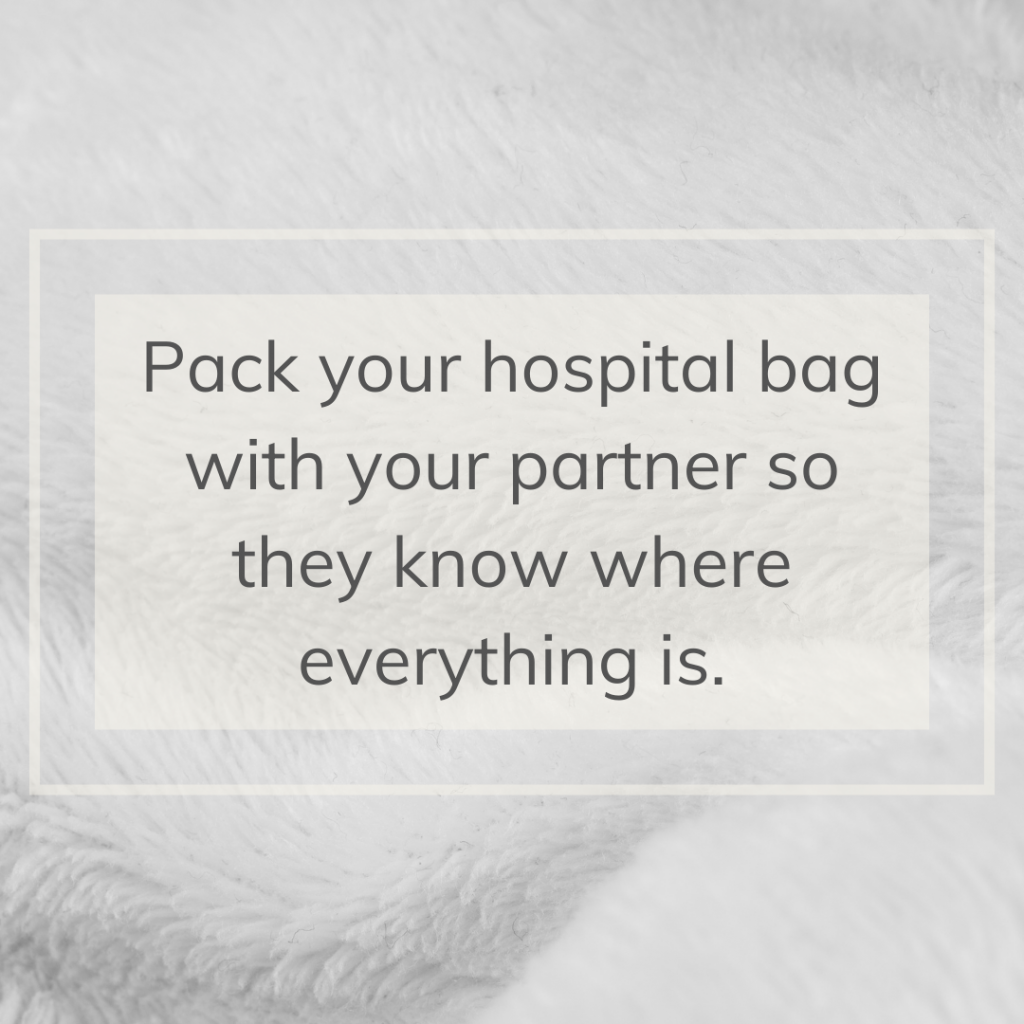 4. Home Comforts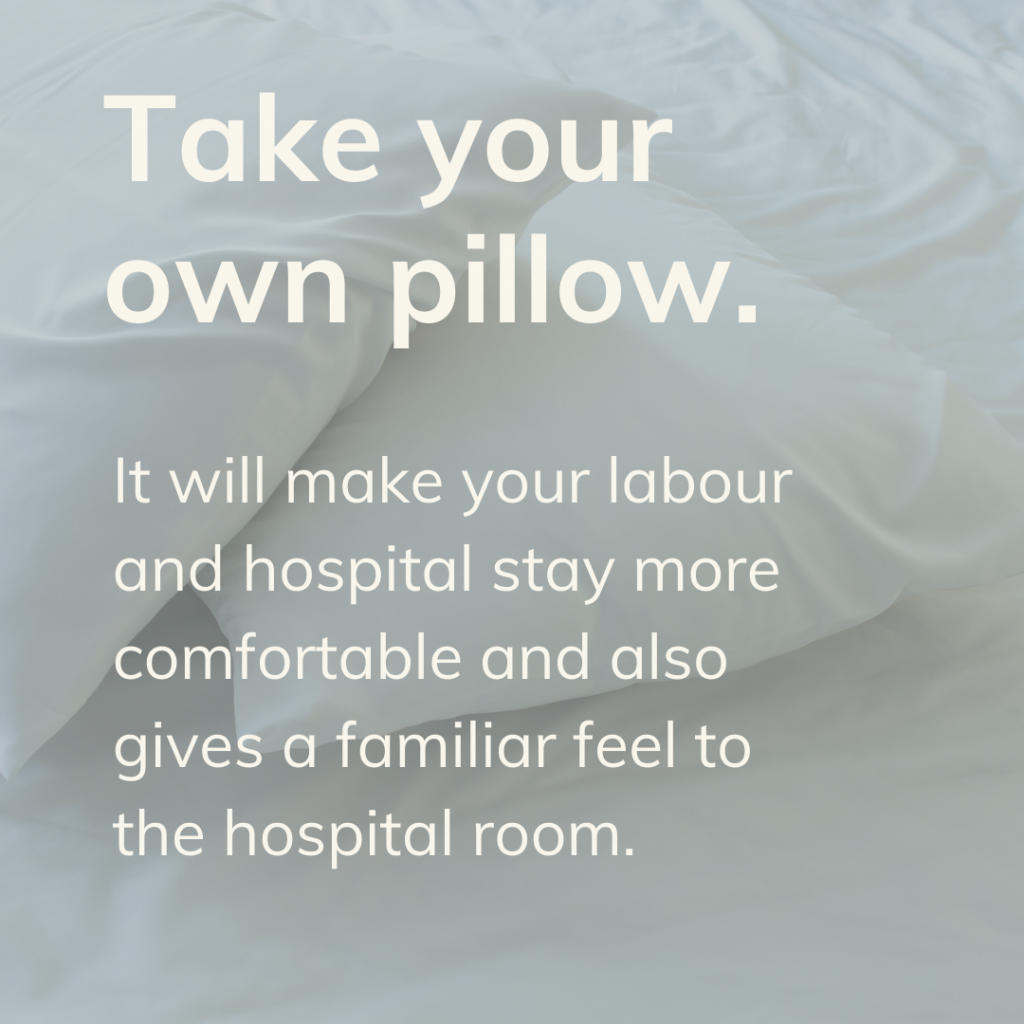 5. Top Up Your Energy Reserves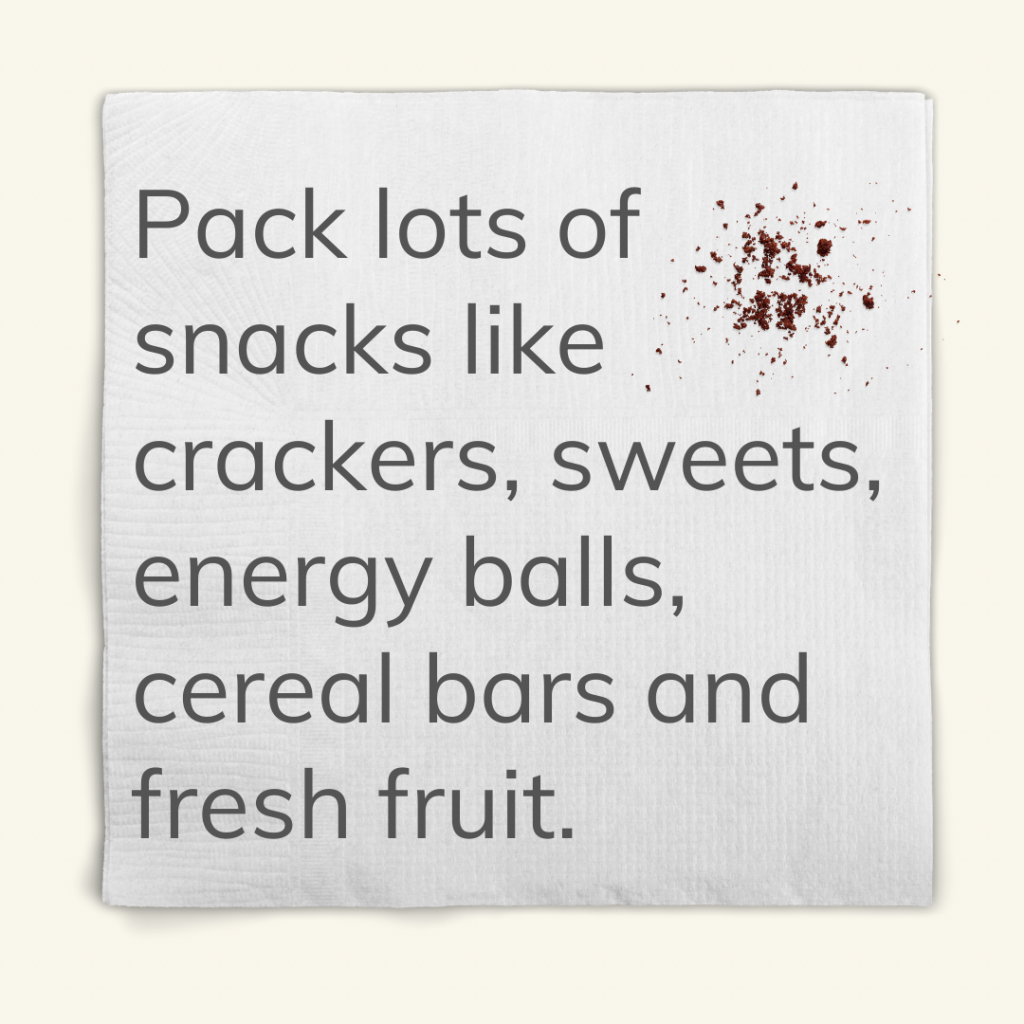 6. Aaaand Relax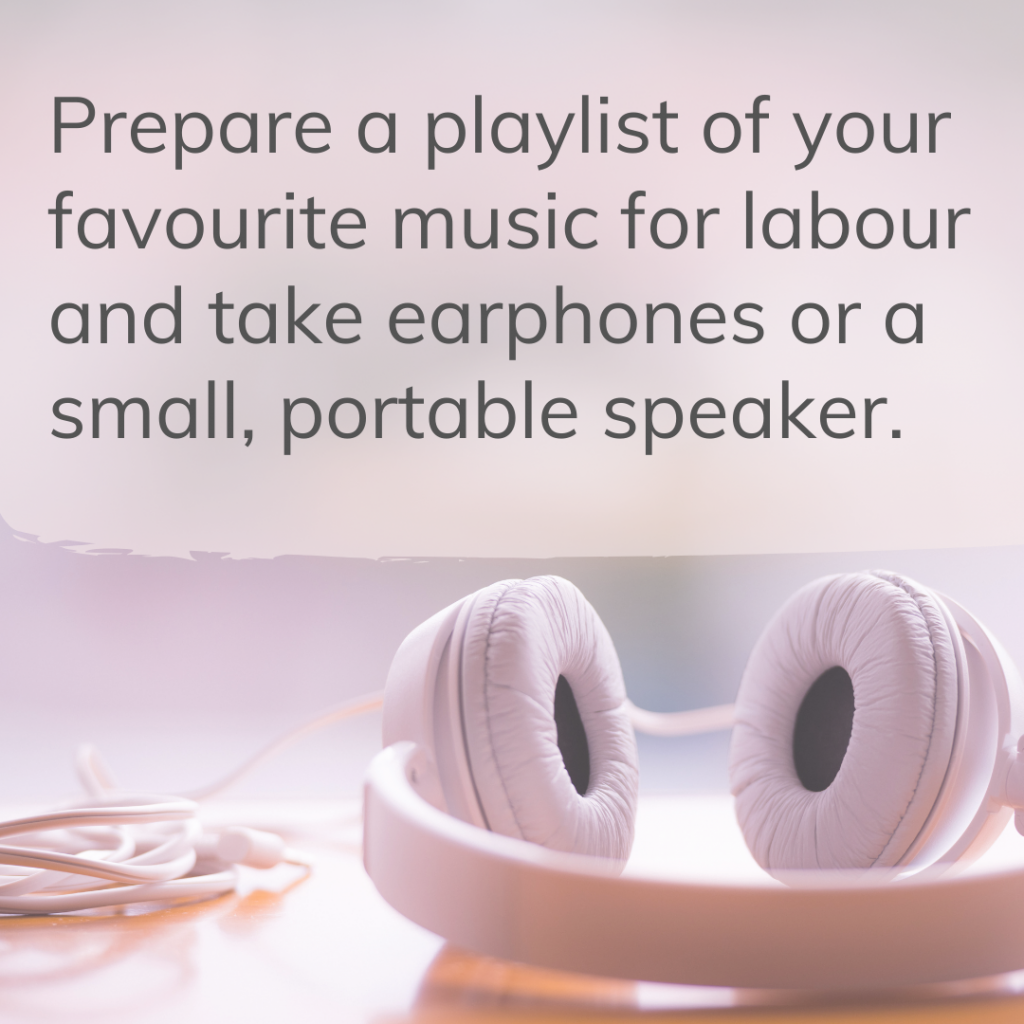 7. Put These On Your List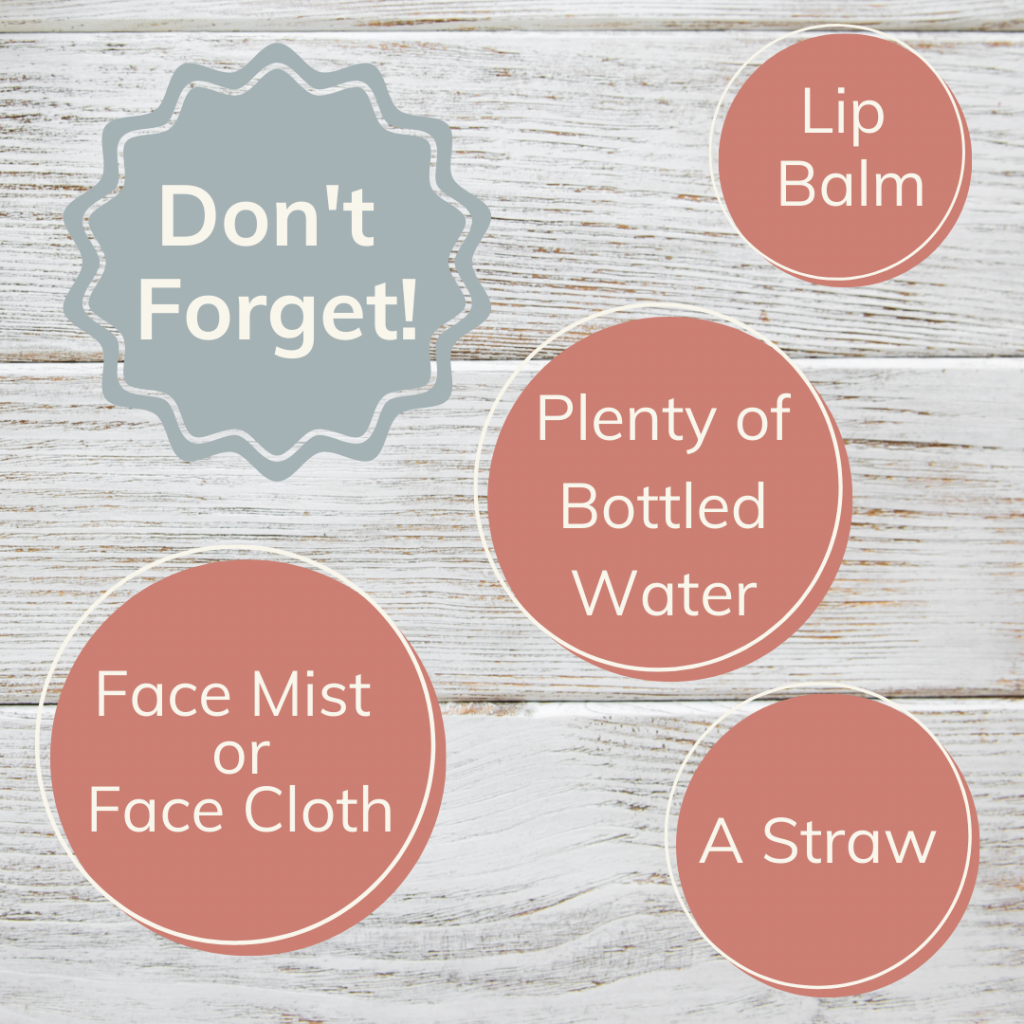 If you've got some of your own hospital bag tips that you'd like to share, let us know on our social channels. You'll find us on Facebook and Instagram, so come give us a follow!

Rebecca Mizzi is a senior midwife and KGHypnobirthing teacher – and as a mother of a 2-year-old daughter, has been on both sides of the birthing experience. As well as being involved with the Positive Birth Movement Malta, her master's dissertation was on parents' experiences of the birth environment, reflecting her passion for making a family's birth experience a positive one.
For more local expert advice through birth and beyond, check out our Island Experts section.