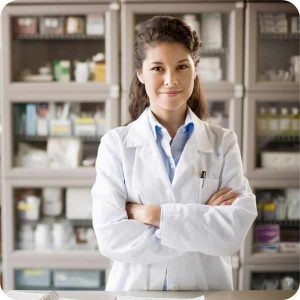 This article contains products we love from Brown's Pharmacy. 
Island Bébé was built to empower you as you navigate all aspects of parenthood. We love partnering with experts from various fields and this year we're teaming up with 
Brown's Pharmacy
to bring more informative content your way. This time, we spoke to senior clinical pharmacist Dr. Elena Zarb about the medical questions you as a parent can ask a pharmacist. Keep reading or head straight to the
video
for a quick, but super insightful chat with a pharmacist.
Let's be real here – kids frequently have some level of a runny nose. While it is important to see a doctor or paediatrician, a pharmacist can be a source of support too.
These are the topics and questions we address during our chat below.
What paediatric health questions/concerns can you discuss with a pharmacist before seeing a doctor?
Do vitamins and probiotics really boost the immune system? & can they help with frequent nursery sicknesses?
To a new parent, what items should they keep in their home first aid kit?
What over-the-counter medications should parents always have?
Any hacks for giving medication to young children?
Are there any cool devices that are worth owning?
Any tips on blowing a child's nose?
As a parent, I particularly loved Dr. Zarb's answer to Q.7 – her method for teaching a toddler to blow their nose is golden. We're trying this tip with our toddler (like, NOW!). Check it out for yourself below:
Video
We hope that you found this quick chat with a pharmacist helpful!
After this chat, as parents, some of our favourite products that we love to keep handy are the following:

Head to our latest
articles and tips
section for more insightful tips about parenting or check our
YouTube
page for more resources.