'Stressed' backwards is 'desserts'. Coincidence? I think not. When it comes to sweet snacks, blueberry muffins are a stone-cold classic. With a passion for healthy creations, Sam's Bits and Bites shared their quick and stress-free blueberry muffin recipe with us and we can confirm it is toddler-approved. Best part is, the recipe is free from refined sugar, so you can go ahead and have just one more.

Blueberry Muffin Recipe
Ingredients:
– 1 cup ground oats
– 1 cup spelt or wholemeal flour 
– 1/3 cup applesauce OR 6 dates (soak for 2 days and then blend), or 1/3 cup honey if over the age of 1 year.
– 1 cup yoghurt
– 1 egg 
– 2 mashed ripe bananas
– 1 tbsp olive oil or coconut oil 
– 1 cup blueberries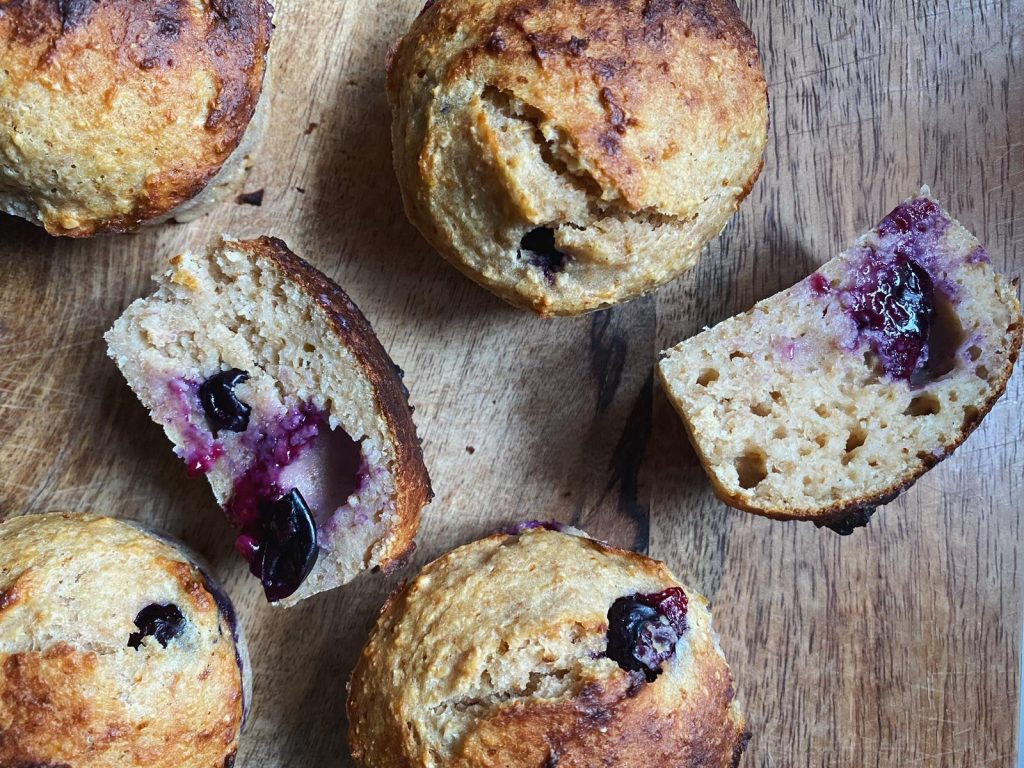 Method:
1. Preheat oven to 180 degrees C.
2. Mix all dry ingredients together, then add in all the wet ingredients and mix to form a smooth batter.
3. Fold in the blueberries. 
4. Pour batter into silicon muffin moulds and bake in oven for 18 minutes or until an inserted toothpick comes out clean. 
5. Remove from the oven and leave to cool for 5 minutes in the mould, then cool completely on a wire rack.
TIP: This recipe can also be cooked as a loaf in a bread tin, however individual muffins are easy to freeze and ready portioned for little hungry bellies.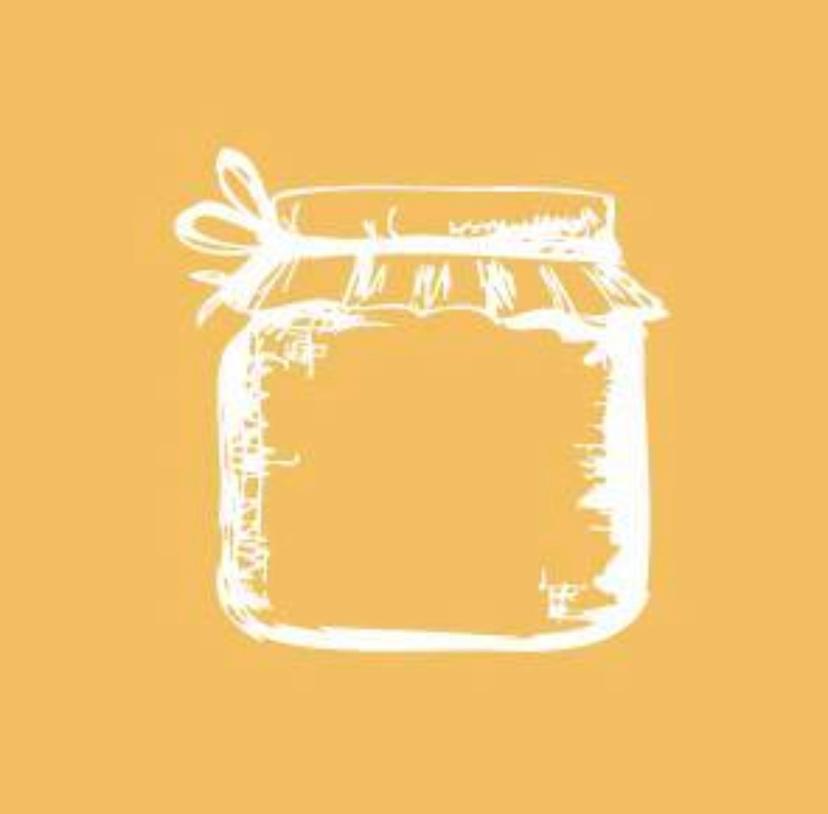 Sam Farrugia is a passionate home cook specialising in healthy, honest and nourishing dishes. Her aim is to make people aware of healthy food options and to show them tasty and exciting recipes. She prepares healthy treats for clients and caters for special events. Follow Sam's Bits and Bites food journey on Instagram and Facebook for more great recipes. 
For more delicious family-friendly recipes that your little ones will love, check out our Island Foodies section.