They say it takes a village to raise a child, but in our case it's more like an island!
Malta is a wonderful place to raise a family, and there are so many resources – but as new parents ourselves, we found the information to be so dispersed that it was difficult to find, and equally easy to miss out on the good stuff.
That's why we created Island Bébé; a fun and informative destination for mums, dads and caregivers to get the best out of their parenting journey here in Malta. Whether you're a new, experienced, or expectant parent, we're on a mission to lighten the load on this adventure so you have more time to enjoy the fun parts.
From parks to packed lunches, product reviews and parenting lols, Island Bébé has got you covered: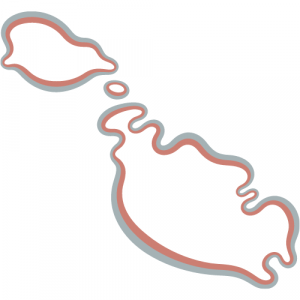 Local
How many times have you seen an ad for an amazing product only to find that they don't deliver to Malta? Everything we feature is either available on the island or has fast, affordable delivery.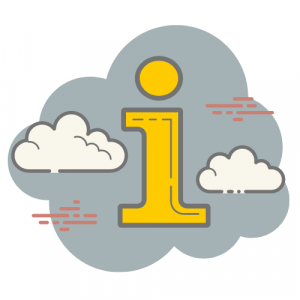 Information
Every step of the parenting journey seems to require an endless search for information. Island Bébé puts it all in one place, from events and activities to beautiful brands and useful tips.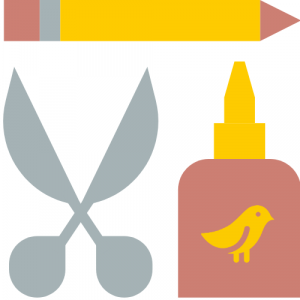 Inspiration
Nursery décor, toddler crafts, date nights and meal ideas – you'd think just getting through the day would be enough without having to be a creative genius. Let us inspire you!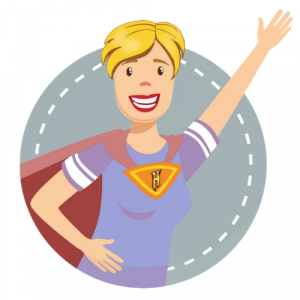 Expertise
Parenting is full of self-doubt (and advice from your aunt's neighbour's cousin isn't exactly medically sound). Thankfully, we've got experts on hand who will help put your mind at ease.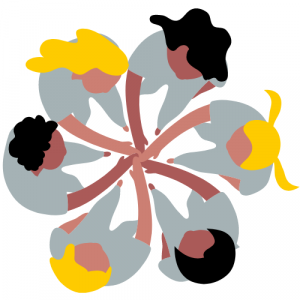 Community
Because it's beautiful, but it's tough. Raising a family is a much steeper mountain to climb without support, kindness, and a lot of laughing. Island Bébé is here to remind you that you're not alone.
Thank you for joining us on this adventure, we can't wait to get started!

Island Bébé was created for you. if there's anything you'd like to share with us, or something you'd like us to cover, get in touch with us at [email protected], or message us on Facebook or Instagram. We'd love to hear from you!