Gear up for the back-to-school season with our curated selection of 10 backpacks that we absolutely adore, sourced from various shops across Malta. Whether you're looking for style, durability, or functionality, this list has got you covered. From trendy designs to great features, discover the perfect backpack to elevate your little one's school experience.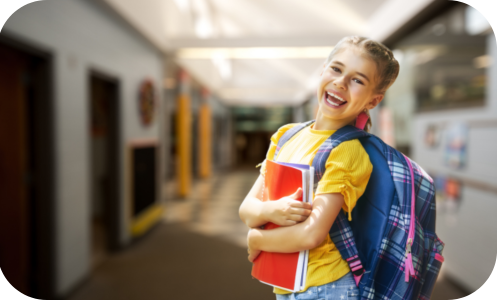 Swanky Boutique
Stay cool on the move with this Thermal Lunch Bag. It keeps snacks fresh for hours and comes with a shoulder strap and handle for easy carrying. Made with safe materials and adorned with adorable animal designs, it's a colourful and practical way to enjoy healthy eating.
Price:  €27.95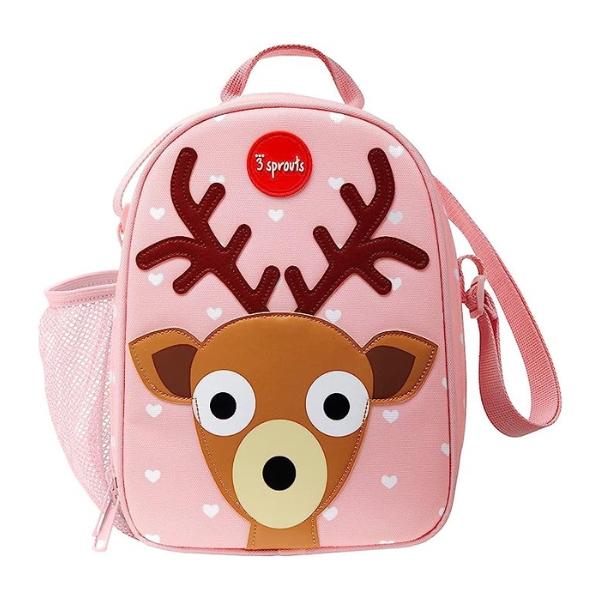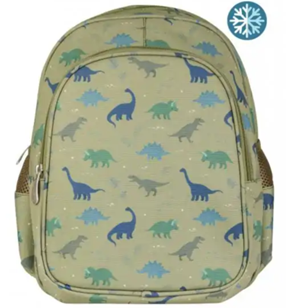 2. Whimsy Castle
This lightweight dinosaur insulated backpack with two roomy compartments includes an insulated front pocket for keeping lunch fresh and side compartments for drink bottles. With adjustable shoulder straps and a comfortable back panel, it offers both convenience and comfort.
Price : €34.95
3.  The Barefoot Kids
the Sweet Animal print backpack in cute pink. Made with love for our planet from recycled bottles, it's perfect for adventurous kids. With external bottle holders, internal pockets, and a separate device compartment, it combines style and functionality.
Price : €55.00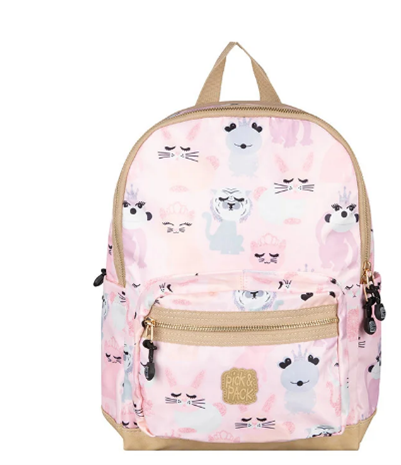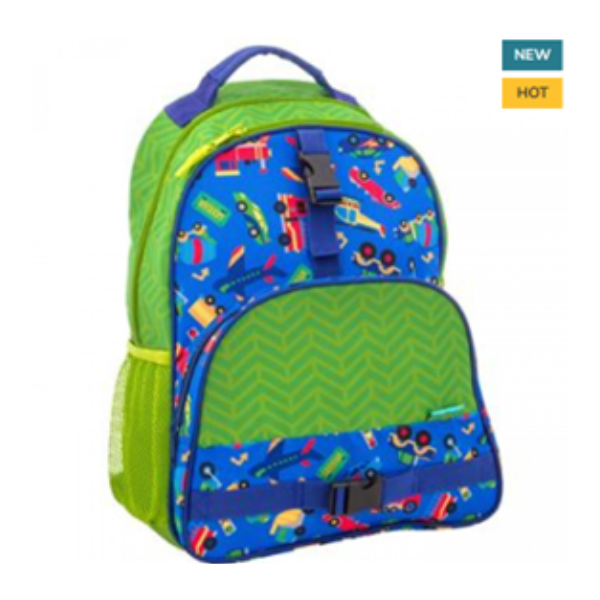 4.  For Kids Malta
The Stephen Joseph All Over Print Backpack is a fun and functional choice for school-age kids. With ample storage, durability, and adjustable shoulder straps, it's perfect for carrying books, supplies, and even a change of clothes. Designed with multiple compartments and convenient features, it's the ideal backpack for kids on the go.
Price: €29.90
5. Eduline
Get ready for the school year with this charming Backpack Minnie Florals 2 Zip, designed specifically for kids. With its two zip compartments, it offers ample storage space for books, stationery, and other essentials, while featuring an adorable Minnie Mouse floral design that adds a touch of Disney magic to every school day.
Price: €54,99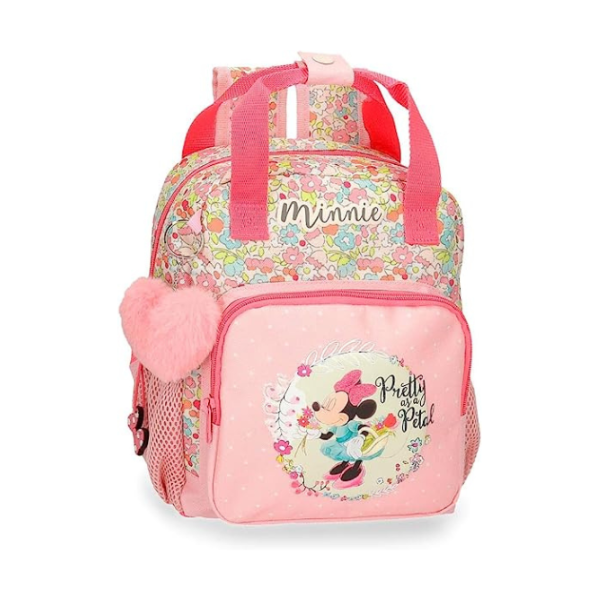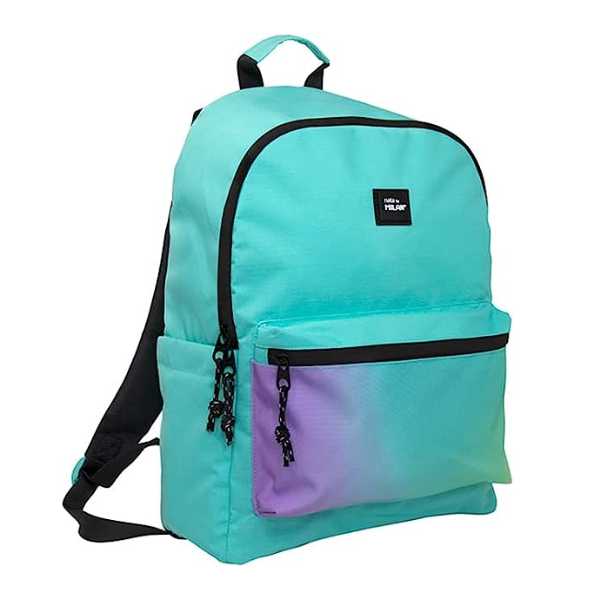 6. Bureau-Vallee
Prepare for the school season with the timeless Classic Urban Backpack in blue, featuring two zip compartments and a single spacious compartment, perfect for kids. This versatile backpack is also available in pink, allowing for a choice that suits every child's personal style.
Price: €39.90
7. Next
Let your kids Achieve their best in school with the Nike Elemental Kids Backpack. Its spacious main compartment and separate front pocket provide ample storage for all your essentials,. No more worrying about items rolling around and breaking at the bottom of their backpack.
Price: €41.oo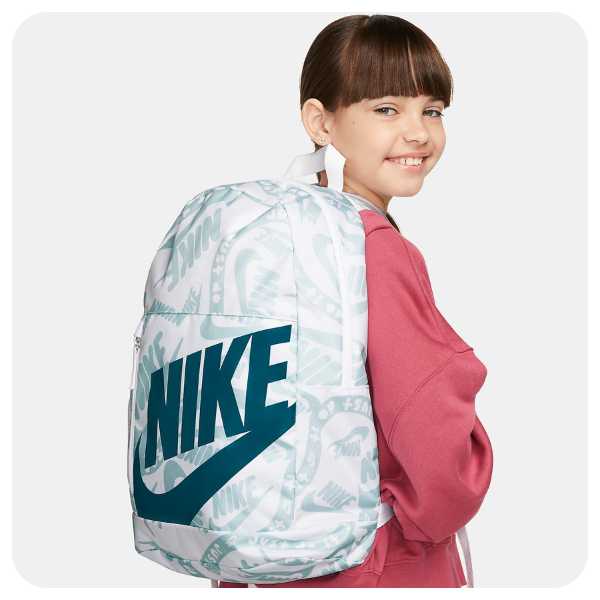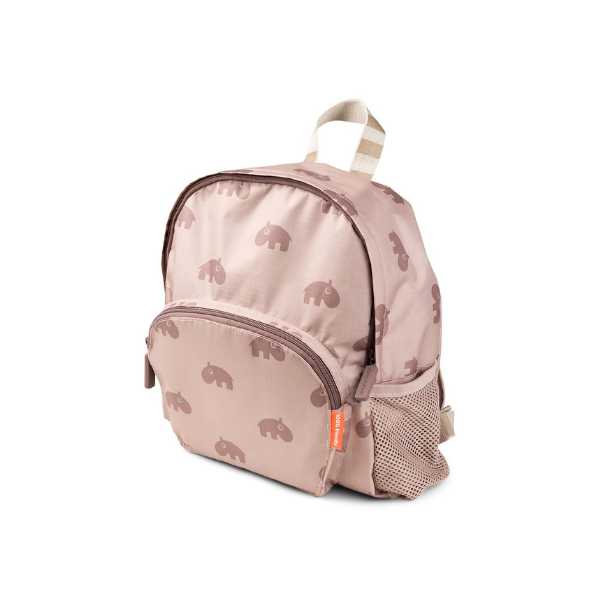 8. Chloe's Closet Malta
The Ozzo children's backpack from Done by Deer is a must-have for little adventurers. With adjustable padded straps and ample storage, it's durable and water-repellent. Personalize it with the included name tag inside.
Price: €39,95
9. Kiddietot
featuring the ORIGINAL anatomical triangular back POLO design. With unique shoulder strap design and reflective thread, it combines style and safety. The main compartment includes a small pocket with a headphone jack, and the central case with an internal pocket making it perfect for tweens.
Price: €28,00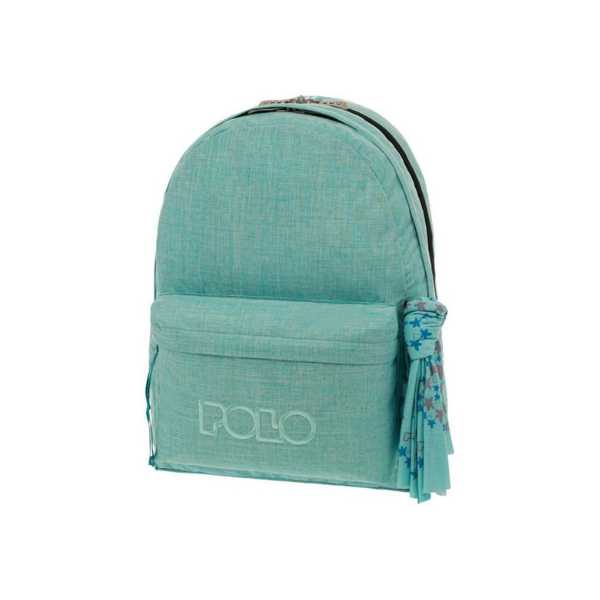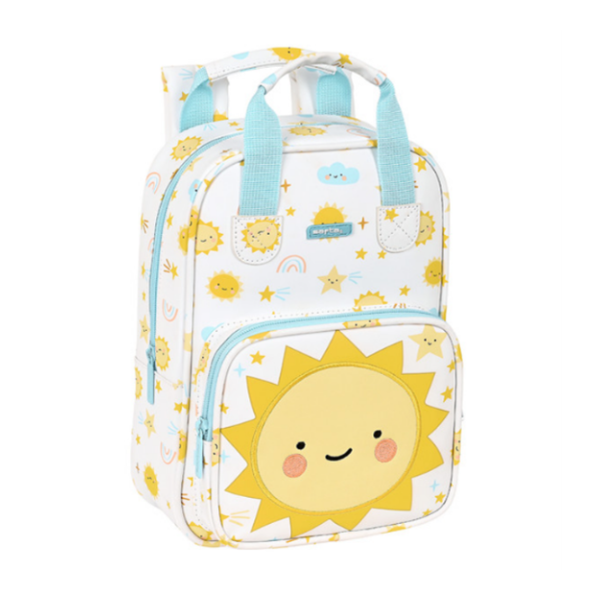 10. Kids Dream Land
Get ready for school with the adorable kids Sun backpack Sun backpack, featuring convenient handles for easy carrying. This cute backpack is the perfect companion for back-to-school adventures.
Price: €15.00
These 10 backpacks for back-to-school have captured our hearts with their style, functionality, and durability. Whether your child is a fan of vibrant prints, cute animal designs, or classic styles, there is a backpack on this list to suit every preference. With these backpacks, your little ones will be well-equipped and ready to conquer the new school year in style.