Recipe by Sam Farrugia from Sam's Bits and Bites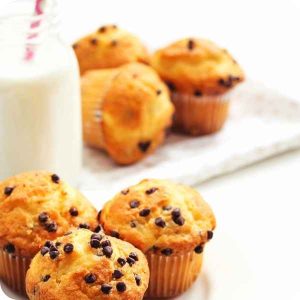 I'm a fully grown adult, and even I would fall for this delicious trap, so imagine how easy it will be to trick your kids into eating veggies with this clever zucchini and chocolate chip muffin recipe from Sam's Bits and Bites. They might not seem like the most obvious pairing, but the combination of these ingredients along with cinnamon, oats and honey are a match made in gastronomic heaven.
Ingredients: 
1.5 cups oat flour 
2 tbsp oats 
1 tsp baking powder
1 tsp cinnamon
1 egg 
1/2 cup honey (or maple syrup if child is under 12 months)
1/3 cup olive or coconut oil
1/3 cup yoghurt 
1 large, finely grated and chopped zucchini
A large handful of dark or milk chocolate buttons or chips
Method:
1. Preheat oven to 180C degrees. 
2. Mix together oat flour, baking powder, oats and cinnamon.
3. In a separate bowl, mix together all wet ingredients; egg, honey, oil and yoghurt. Then transfer to bowl with dry ingredients and stir well.
4. Add in finely grated zucchini and mix till combined. 
5. Stir in chocolate buttons or chips.
6. Place in silicon baking tray or muffin cases and bake for 25-30 minutes, until a toothpick comes out clean.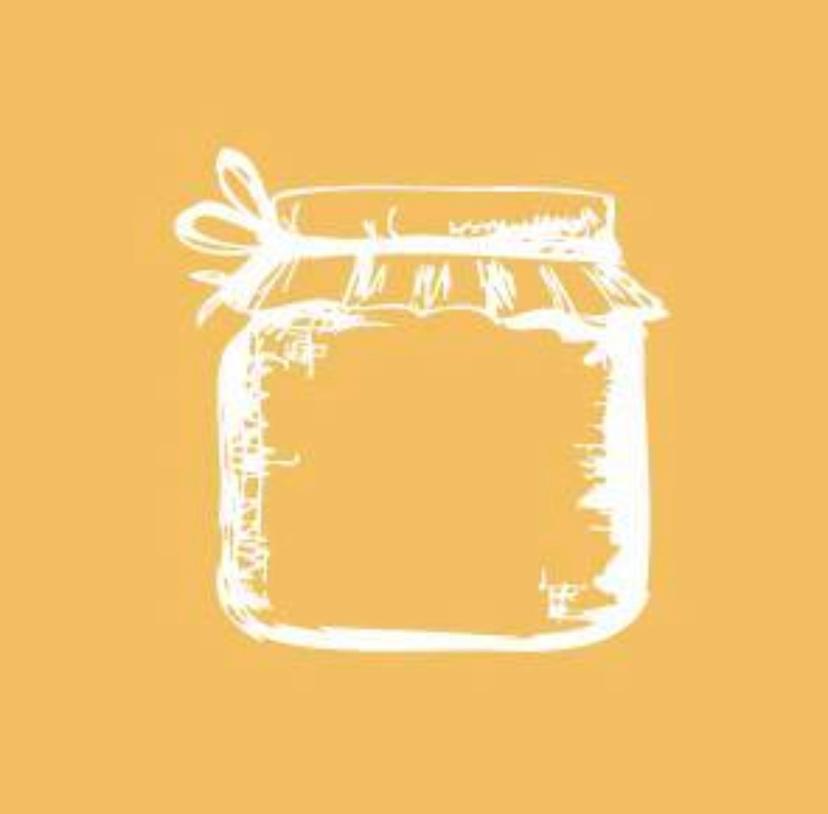 Sam Farrugia is a passionate home cook specialising in healthy, honest and nourishing dishes. Her aim is to make people aware of healthy food options and to show them tasty and exciting recipes. She prepares healthy treats for clients and caters for special events. Follow Sam's Bits and Bites on Instagram and Facebook to follow her food journey and beyond.
If you give Sam's zucchini and chocolate chip muffin recipe a try, don't forget to tag Sam's Bits and Bites and Island Bebe in the pics so we can drool over your creations! For more delicious family-friendly recipes, check out our Island Foodies section.