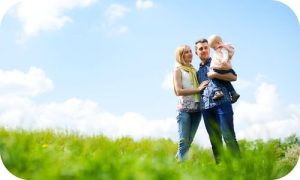 The weather right now is perfect for outdoor fun with your kids, so we've put together some of our favourite spots in Malta for family-friendly activities. Put on your walking boots, pack a picnic, and let's get this adventure started!
1. Vincent's Eco Estate
Located in picturesque Mgarr, this beautiful farm is open for families to enjoy year-round. At the entrance you'll find a farm shop full of produce grown on site, so you can grab some snacks and drinks to take with you on your walk. At the end of the footpath you'll find a wooded area full of trees, lanterns, tents, benches, picnic tables, as well as an open area for the kids to run around in. There is so much to discover here both for you and your little ones.
2. Pembroke Gardens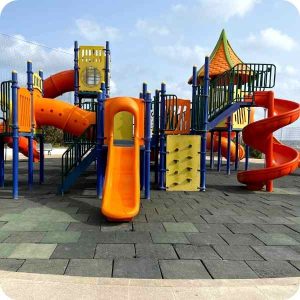 If you prefer to be beside the seaside, then Pembroke Gardens has a lot to offer. From the winding garden with its streams and greenery, to a full-blown playpark, courtyard and football pitch. There's plenty for the kids to get stuck into. There is also a beautiful coastal walk that takes you up past Madliena Tower. This 2.5km paved stretch is pram-friendly and offers stunning sea and country views, plus you'll meet plenty of cute doggies along the way.
3. Selmun Trail Walk
Head north to Selmun Palace on the outskirts of Mellieha and you'll find a kid-friendly trail walk that starts at the back of the palace and heads down to the shore. This peaceful, meandering walk takes your through oak trees and wildflowers and isn't too steep for little legs. Once down at the bay, the sandy beach makes a great play spot for the kids and a great resting spot for mums and dads!
Selmun and l-Imġiebaħ Nature Walk from mediatoday on Vimeo.
4. Ta' Qali National Park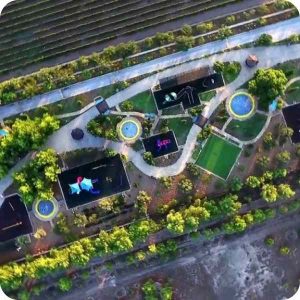 We know it might be an obvious choice, but Ta' Qali National Park is so versatile, you can have a different experience every time you go. You have the BOV Adventure Park with its snack bar and multiple play areas. Then there's the picnic area with its dog park and open spaces, and finally you have the main park with its fountains, wooded areas, amphitheatre, elevated walkways and more. There's even a brand new play area at the back of the park next to the craft's village.
We hope you have a great weekend, and if you do head off on any of these adventures, don't forget to tag us in your photos @island_bebe_malta.
For more fun, family-friendly activities, check out our do list.