Halloween is just around the corner, and what better way to get into the spooky spirit than by watching some family-friendly Halloween films with your kids? From friendly ghosts to curious witches, here are the top 10 best Halloween films to watch with your kids that are currently popular and perfect for a family movie night.
1.Coco (2017):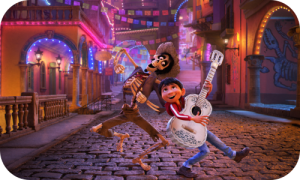 This heartwarming animated film takes you on a journey through the Land of the Dead as a young boy named Miguel explores his family's history. With stunning visuals and a touching story, it's a perfect choice for Halloween.
2.Hotel Transylvania (2012):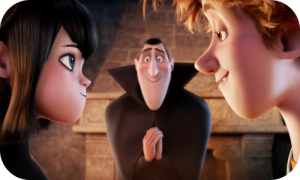 Follow the comical adventures of Dracula and his daughter Mavis as they host monsters of all shapes and sizes at their five-star resort for monsters. This is a hilarious, family-friendly choice.
3.Monster House (2006):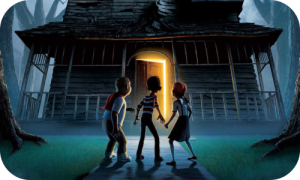 Three kids uncover the sinister secrets of their neighbour's creepy house in this animated film. It's a spooky but not-too-scary choice for older kids.
4.ParaNorman (2012):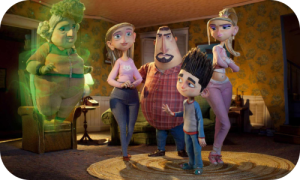 Norman, a boy who can see and speak to ghosts, is tasked with saving his town from a zombie. It's a quirky and entertaining film with a blend of humour and some scary moments.
5.Hocus Pocus (1993):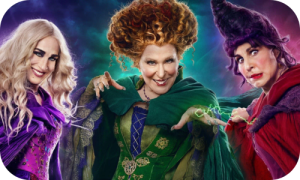 This classic Halloween movie tells the tale of three witch sisters resurrected in modern-day Salem. It's filled with enchanting spells and misadventures that kids will just love.
6.The Addams Family (2019):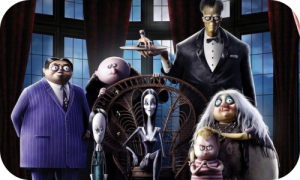 Join the eccentric Addams family as they face off against a reality TV host while preparing for a family reunion. Dark humour and spooky fun abound in this animated gem.
7.The Nightmare Before Christmas (1993):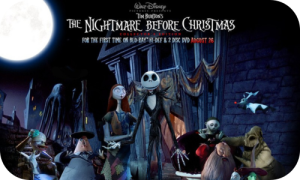 Jack Skellington, the Pumpkin King of Halloween Town, discovers Christmas in this Tim Burton classic. It's a perfect blend of Halloween and Christmas magic.
8.Corpse Bride (2005):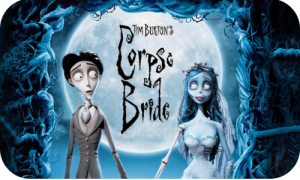 When a young man accidentally proposes to a deceased bride, he finds himself in the Land of the Dead. This stop-motion masterpiece is a visually stunning choice.
9.Frankenweenie (2012):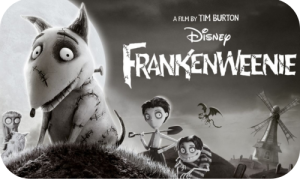 Tim Burton's black-and-white, stop-motion tale of a young boy who brings his pet dog back to life is a heartwarming yet eerie story that kids will enjoy.
10.Casper (1995):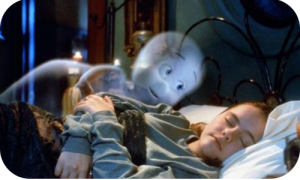 The friendly ghost Casper and his adventures with a young girl make for a delightful Halloween watch. It's a nostalgic pick for parents and a lovable choice for kids.
These top 10 best Halloween films to watch with your kids  offer a mix of spooky and heart-warming moments that are sure to put the whole family in the Halloween spirit. Grab some popcorn, turn down the lights, and get ready for a spooktacular movie night with your little ghouls and goblins!
Keep up to date with our latest articles on Island Bebe.