Having a positive pregnancy test, especially for the first time, is an experience that is turbo-charged with emotion. And whilst the movies will have you believe that it's all happiness and excitement, the reality is that worry and fear play a big role in those early days. It's normal to feel nervous embarking on such a daunting journey, so it's reassuring to know that Saint James Hospital has an Early Pregnancy Assessment Unit that you can contact should you have any concerns about the health of your pregnancy during the first 14 weeks.
We spoke to St James Hospital to find out more about this valuable new service.
What is the Saint James Hospital Early Pregnancy Assessment Unit?
This new service is unique to the island, as it offers specialist delivered patient centred care on a 24/7 basis. The unit has been set-up in accordance with international standards offering the most up-to-date patient care.
The Early Pregnancy Assessment Unit (EPAU) is a service accessible to any woman who is up to 14 weeks pregnant with symptoms which she finds concerning. Such symptoms may include:
Pain
Bleeding
Nausea and vomiting
Dizziness
Shoulder tip pain
Previous history of miscarriage or ectopic pregnancy
Where is the unit and what are the opening times?
The Early Pregnancy Assessment Unit is located at Saint James Capua Hospital in Sliema. It's an on-call service that is available 24 hours a day, 7 days a week with after-hour calls also taken via our contact centre.
Who can access it and how can they attend?
Anyone with a positive pregnancy test of less than 14 weeks can access the service. Before attending the Early Pregnancy Assessment Unit, patients are first medically assessed in our emergency area, called the IMCU.
What happens in the EPAU?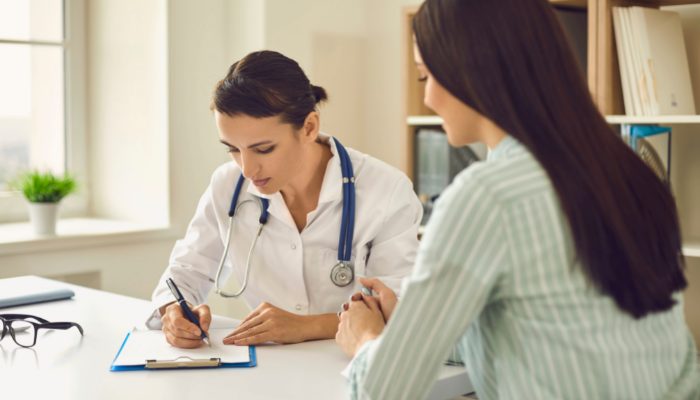 In the EPAU, you will be seen by one of our specialist obstetricians. You are welcome to bring someone with you. The consultation normally consists of a discussion surrounding the pregnancy and an ultrasound scan. This will be either an abdominal ultrasound, when the scan probe is moved over your tummy, and/or a vaginal ultrasound, where an internal probe is placed just inside the vagina, to give us a clearer picture of what is happening in your womb.
You may also need to have blood tests or an internal examination. The specialist doctor will explain this to you if it is needed.
During your visit you will be informed of the pregnancy outcome and given advice accordingly. Depending on the outcome, management would be offered in accordance with the current guidelines.
We do appreciate that this can be an extremely anxious time, and hence we also have a psychologist available to provide additional support.
Contact the Early Pregnancy Assessment Unit:
Phone: 2329 1000
Email: [email protected]
Live Chat: https://stjameshospital.com/
For more expert help on anything from pregnancy, birth and beyond, visit our Experts Section on site.