in partnership with jesmondmizzi.com
I swear I've aged 20 years since my three-year-old was born. Grey hairs are sprouting on the daily, I now sport the loveliest pair of crow's feet and staying up past bedtime is brutal. 
But I guess the biggest change is in the classically boring things that now excite me. This enlightened list includes the latest Lidl leaflet, YouTube grocery hauls, tutorials on how to organize your junk drawer, and dreaming about retirement.
While my skin still thinks I'm a prepubescent teenager (thank you, hormones), my mind is busy adulting. And if you're also a millennial, here are 4 signs you're getting old!
1. Following the news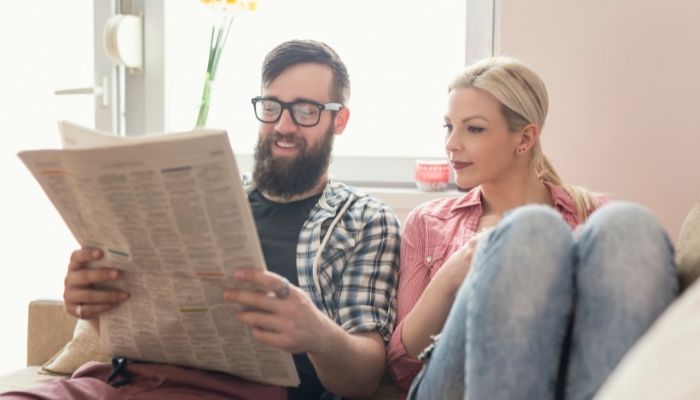 Watching the news was a chore when younger; today it's a welcome respite from Peppa Pig. Not only that, but it's actually interesting. More recently, it's become equal parts exciting and hair-raising, beating any apocalyptic movie on Netflix. It also presents the perfect opportunity to judge states and men, while cheering Jacinda Ardren and other women politicians as they show the world how things should be done. 
2. Wondering what the local council is up to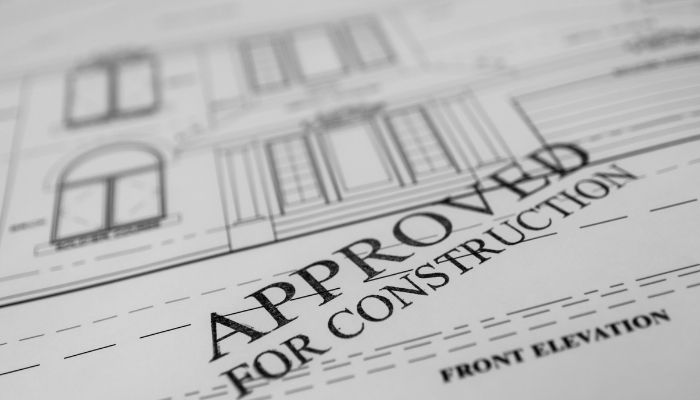 While we're not at the stage of reporting every pothole on The Salott, we're slowly getting there. We've suddenly developed a vested interest in our town and village, checking Council minutes, and refreshing the Planning Authority's website for new applications in our area. Because, let's face it, do we have a choice?  
3. Thinking about retirement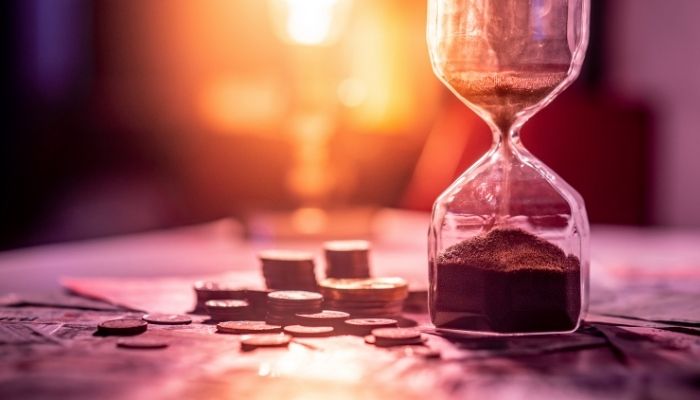 Anyone else dreaming about retirement? The holidays abroad, and the long days at the beach sipping margaritas? But then your more rational adult side reminds you you need money for that and your dreamy side tells you you're too young to think about all that pension stuff. Truth is, we're not too young! Since our pension knowledge was close to zero, we spoke to Joanna from Jesmond Mizzi Financial Advisors.
A pension plan is basically a long term savings plan which offers tax incentives to encourage individuals to save for their retirement. Ideally, we should contribute to our pension plan when we start working, but this doesn't happen often (we all want to travel, shop till we drop, and eventually settle down and purchase a property). Luckily, you can start a pension plan anywhere between the ages of 25 and 50 (the earlier, the better), so us millennials are still on time.
You may be wondering – aren't I paying enough social security for that? Turns out that no, you probably aren't. As Joanna shared with us, "The state pension is constantly becoming unsustainable and inadequate. The amount that one would receive as pensionable income is capped therefore no matter how much one would be earning, there is a maximum on how much he/she would get as a pension. High income earners would be those mostly affected as the shortfall would be greater. One would need to supplement the state pension to make up for the shortfall".
Ouch – we didn't see that one coming. But we're also raising young kids – and most of us are paying a loan. How can we possibly budget in a private pension plan together with all our expenses? Joanna explains that loans would still need to be repaid (if only!). But retirement shouldn't be seen as a far off event, either. "It's better to save a small amount regularly rather than spend the money on other things and then decide to start saving at an older age. When reaching retirement, most individuals are faced with an unpleasant surprise because they experience a sudden drop in income".
Joanna details the benefits of starting early and the tax benefits available: "The benefit of starting early is due to the power of compounding. The bonuses/ interest earned are added onto the contributions made and this creates a snowball effect, with the pension pot increasing over time. There is also a tax benefit of 25% on the contributions made up to a maximum of €750 per year. This means that the cost of saving €3,000 per year is essentially only €2,250. These tax incentives are only applicable to qualifying schemes such as the pension plan."
According to Joanna, there isn't a specific salary tied to a pension plan either – you can contribute to one as long as you are resident in Malta for tax purposes and the tax bill is equal or more than the tax credit. You can start with a minimal contribution, too: "The minimum contribution is €40 per month. You should always choose an amount that you feel comfortable to keep paying for the duration of the plan. It makes sense not to exceed €250 per month because of the maximum tax credit of €750 per year."
Considering all the monthly subscriptions we pay, an additional €40 is more than doable if it means margaritas at the beach in our 60s!
4. Actually reading junk mail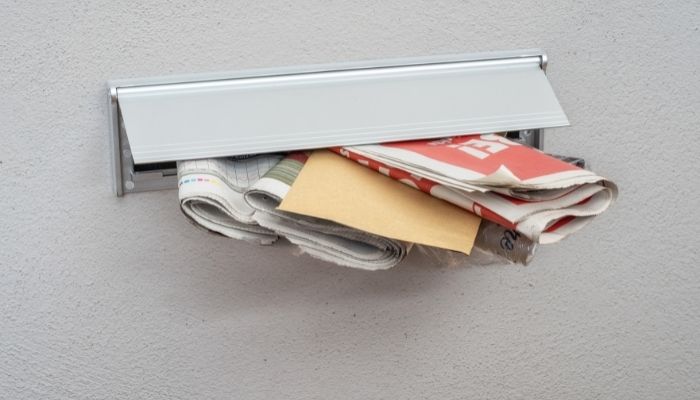 You're either the owner of a No Junk Mail! post box with leaflets strewn on the floor closest to it, or the neater looking letter box which accepts all that is fed into it. While we all publicly state we hate junk mail, it rarely goes directly to the recycling bin. There's a special sense of calm that comes with sipping an afternoon coffee and flipping through the Lidl leaflet as the kids nap. With our new retirement knowledge, we'll be on the lookout for those pension leaflets, too! 

So, which of our '4 signs you're getting old' are you guilty of? Let us know in the article comments on our Facebook and Instagram! For more relatable content, visit the Island Parents section of the site.
Learn more about pension plan options in Malta by getting in touch with the experts at Jesmond Mizzi Financial Advisors or call on +356 2343 5715'. For more tips and advice on all things family, visit our Island Parents and Experts sections.

Jesmond Mizzi Financial Advisors Limited (C30176) is an enrolled Tied Insurance Intermediary under the Insurance Distribution Act, Cap 487 of the Laws of Malta for MAPFRE MSV Life p.l.c. (MMSV). MMSV (C15722) is authorised under the Insurance Business Act, Cap 403 of the Laws of Malta.  Both entities are regulated by the Malta Financial Services Authority. 
The Products are manufactured by MMSV and distributed by Jesmond Mizzi Financial Advisors Limited.
Tax treatment depends on the individual circumstances. Tax legislation and the amount of rebate may change in the future. 
If you surrender your plan before the date of maturity, you may not get back as much as you invested.
If you invest in this product you will not have access to your money before the product matures. Past performance of funds is not necessarily a guide to future performance and the value of your Plan is not guaranteed. The value of funds and the currency in which they are denominated may go down as well as up and you may not get back your original investment.