If you're a pizza fan, you may see kale pizza as sacrilege, but how many times have you been too rushed to cook and grabbed a pizza for the family dinner when you were planning something slightly healthier? Happens to me more often than I'd like!
With Sam's Bits and Bites' simple, freezer-friendly kale pizza recipe, you've got a healthy snack or dinner on hand for those busier days, and you can even get the kids to help prepare it with you on the days when you have more time.
In the words of John Lennon…..all we are saying, is give (kale) pizza chance.

Kale Pizza Recipe
Ingredients:
-2 cups raw kale.
-2 eggs.
-2/3 cup ground oats and 1/23 cup grated cheese OR 1/2 cup oats and 1/2 cup ground almonds or substitute.
– A drop of water.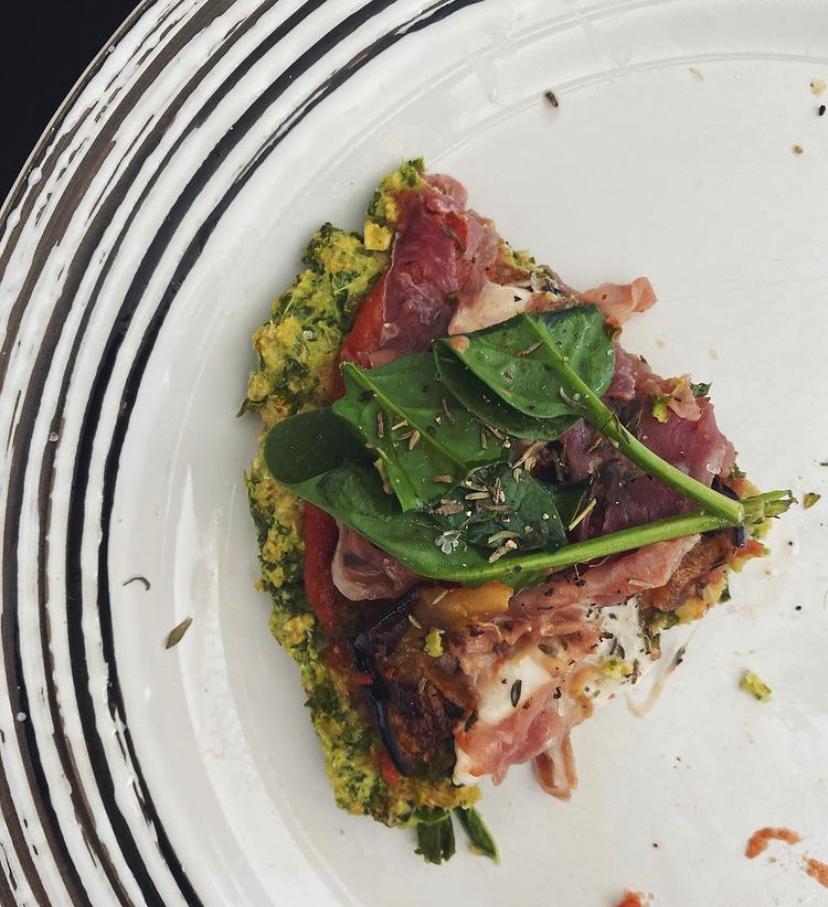 Method:
1. Blend all ingredients together in a food processor until smooth.
2. Line a tray with baking paper and pre-heat oven to 180 degrees.
3. Place mixture onto baking paper into desired pizza size and shape.
4. Bake for 15-20 minutes until crust is firm and sides start to golden slightly.
5. Add topping of choice and put back in oven until toppings are cooked and cheese is melted. Alternatively cook base for 20 minutes and leave to cool before individually wrapping and freezing.
TIP: These can also be baked in muffin tins to make mini pizza muffins.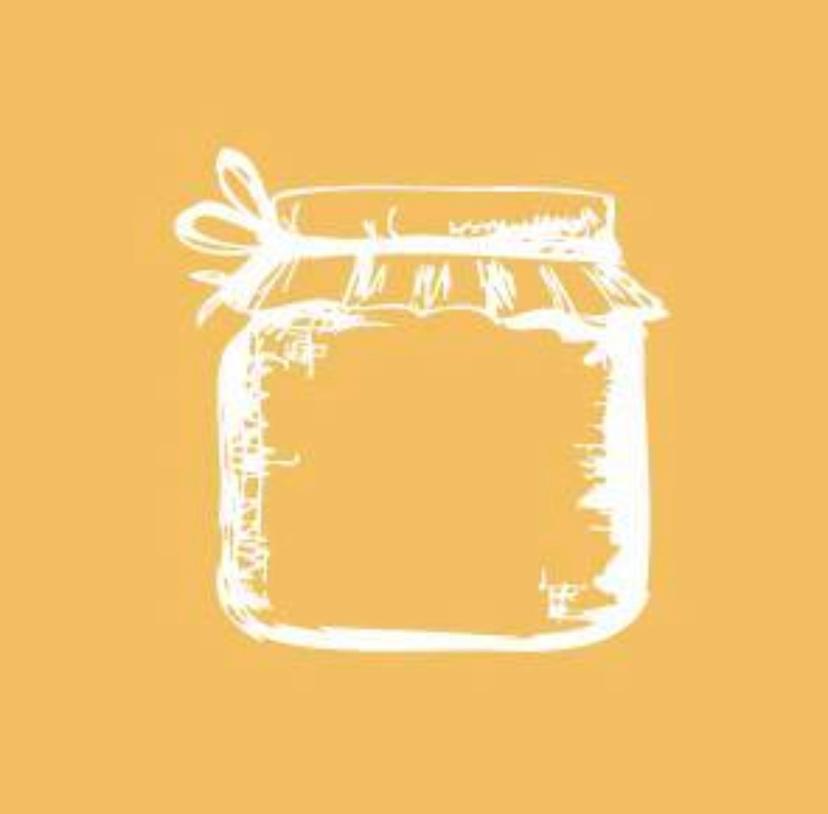 Sam Farrugia is a passionate home cook specialising in healthy, honest and nourishing dishes. Her aim is to make people aware of healthy food options and to show them tasty and exciting recipes. She prepares healthy treats for clients and caters for special events. Follow Sam's Bits and Bites on Instagram and Facebook to follow her food journey and beyond.
For more great family-friendly recipes, check out our Island Foodies section.