The highlight of any first birthday party in Malta is the Quċċija: a centuries-old tradition that's said to predict a baby's future career. 
While it might have recorded a decent success rate in the 19th century, it's predictive powers have somewhat waned over the years. With career choices seriously limited back then – and parents having a big say in what their offspring did for a living – it wasn't that hard to guess where a baby's future path may lead.
The Traditional Quċċija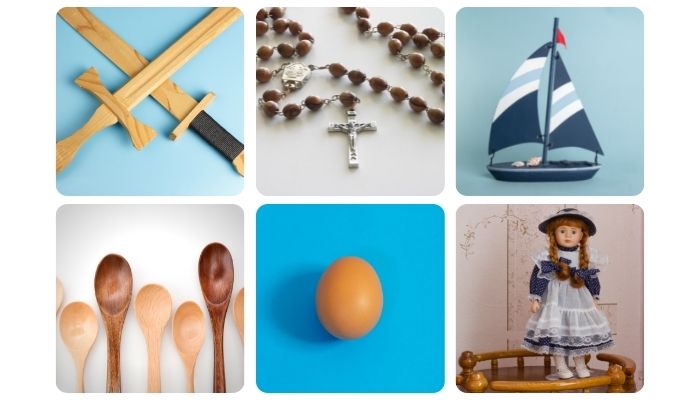 The traditional Quċċija featured a basin filled with around 10 items that represented a skill or profession that matched the baby's gender. Some parents placed each item on the floor so that everything was visible – this version is more popular today. The baby is then placed on the floor and encouraged to crawl towards the displayed items. The item the baby chooses is said to represent his or her future career.
Who needs a career coach, right?
In the traditional Quċċija, the selection for boys looked something like this:
A wooden sword – soldier
Money – businessman
Small boat – fisherman
Devotional objects – priest
Tools for carpentry and farming
And for girls, it included:
Knitting, sewing tools and scissors
Doll – have kids
Wooden spoon – for a lifetime in the kitchen
A ġbejna (cheese) – (!) we couldn't find an explanation for this one
Egg – fertility 
Money – wealth, not of the self-gained kind.
And whenever parents wanted to skew fate in a more favorable direction, they simply placed two items signifying two different professions, and a vibrant selection of rosary beads, holy statues and pictures, crosses, and a missal and everyone would be overjoyed at the prospect of a future priest in the family.
How to set up a modern Quċċija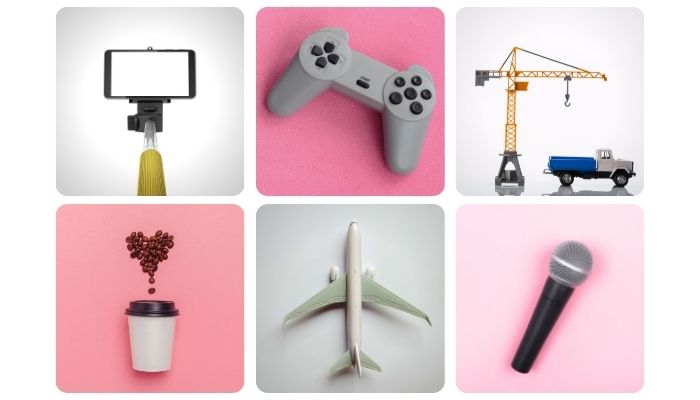 Since the items in the traditional Quċċija haven't aged very well (especially those for girls), we've got some fun ideas to spruce it up a bit:
For BOTH girls and boys:
The usual:
Stethoscope – Doctor / Vet
Calculator – Accountant / Auditor
Geometry Instrument – Architect
Mouse – IT
Pen / notepad – writer or journalist
Credit card – banker (or professional shopper, whichever tickles your fancy)
Money – business person
Wooden spoon – chef
Make up brush – make up artist
Hairbrush – hairdresser
Plus:
Microphone – singer
Paintbrush – artist
Selfie stick – influencer / content creator (assuming they're still around by then)
Passport – foreign affairs / full time traveller
Coffee cup – barista (and a sharpie and a dictionary of names if you prefer Starbucks)
Playstation controller – gaming
Ball – professional athlete
Toy Crane – contractor (although maybe better hide this one)
Keys – property manager
Rolex (just kidding… maybe) – Politician
Toy plane – pilot
Toy car – mechanic / Formula 1 driver
Another option is to ask the adults at the party to contribute an item. They'll either be rooting for your baby to go for whatever they've contributed or warning them to pick everything but that. We've found the latter is a common reaction amongst the auditors in our group.
We hope you now have a better idea of what you can include in the Quċċija. And if you've found this article helpful, let us know on social – we'd love to see what your child picked!

Thanks to Guido Lanfranco's Drawwiet u Tradizzjonijiet Maltin for the history of the Quċċija.

For more parent tips from across the island, visit here. You can also follow us on Facebook and here to get some Island Bébé love straight in your newsfeed.