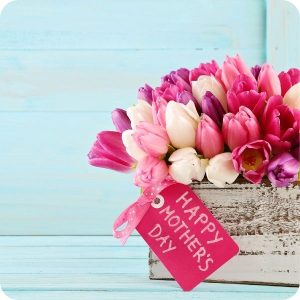 Sometimes, looking for a gift may become daunting. That's why we're here to help you find the best Mother's Day gift! Although we shouldn't wait for Mother's Day to celebrate all mothers, all mums and mum figures should be given that extra special treatment on this day. Gratitude and love should always be present, but a little gift or treat will surely be appreciated on this day.
Here at Island Bébé, where we also celebrate our in-house mums, we've gathered the best Mother's Day gift ideas. The gift ideas below vary as you can look for pampering gifts, kitchen tools, something to wear or gardening related gifts.
Shop our picks below and Happy Mother's Day to all mums!
Jump to:
For the green fingers mum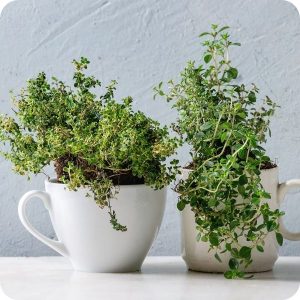 For the mum with green fingers, a pot is always a favourite.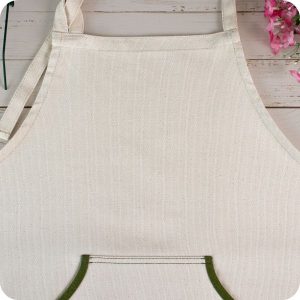 Personalised gardening apron
This will keep the mud off and hold all the tools needed whilst she works.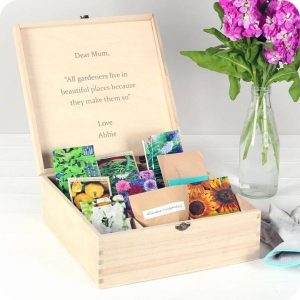 Personalised seed box
This will help your mum keep the seeds in order. Inscribe your mum's name on the box, to add that personal touch.
For the mum who loves accessories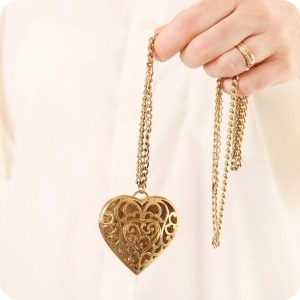 Engraved heart locket necklace
A unique piece which will allow the recipient to add a photo. An ultimate gift for the jewellery lover and the one who always seeks to cherish memories.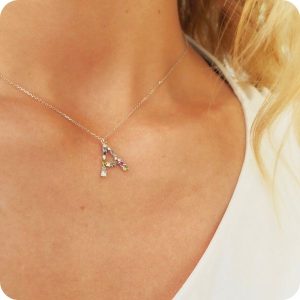 Initial necklace
Show your mum that she's the best mum in the world with this personalised gift which she will wear close to heart.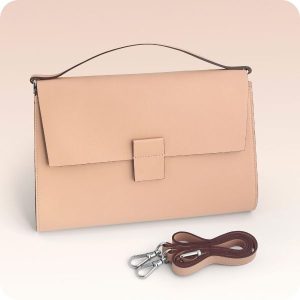 Handbag
Get her a new bag to add to her collection. You will never go wrong with this!
For the mum who loves her kitchen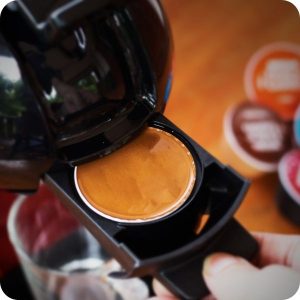 Coffee Espresso Maker
The best gift for that mum who is obsessed with coffee.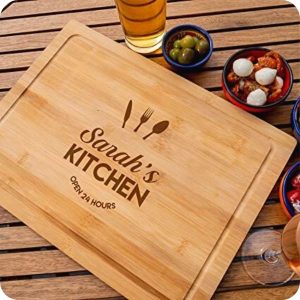 Personalised Cutting Board
Whether your mum will use it to prepare lunch or dinner, or decides to leave it on display, she will always think of you when she sees it.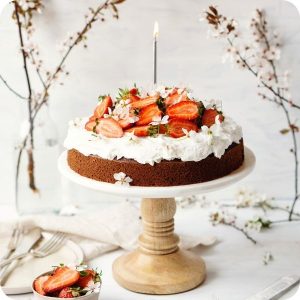 Cake stand
This gift will make for a lovely presentation for the pastries prepared by mums.
For the mum who loves scents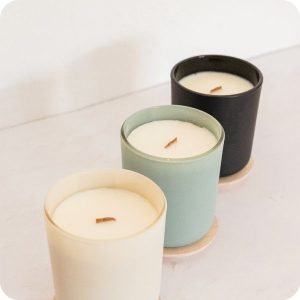 Scented Candles
Unique scents made from pure essential oils. For who doesn't like their room to smell great?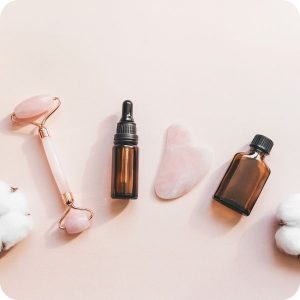 Skin Care Set
Pamper her on this day by getting her this fabulous skin care set with different products for her face, eyes, and lips.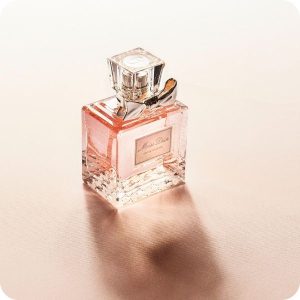 Fragrance
Find the right fragrance for your mum which will suit her personality.
For the techy mum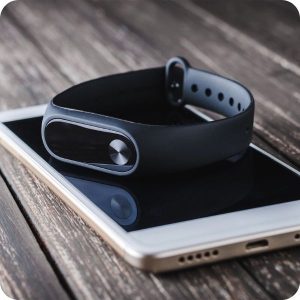 Garmin
For the mum who loves to keep on track and is into technology.  This is the perfect gift!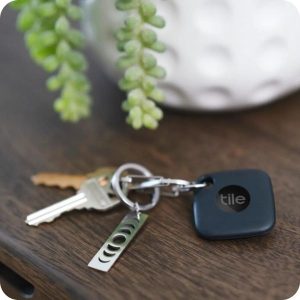 A Bluetooth tracker
The ultimate gift for the one who is always forgetting where she placed her keys because sometimes mums can barely remember what day it is let alone where they placed their keys. And, we get that!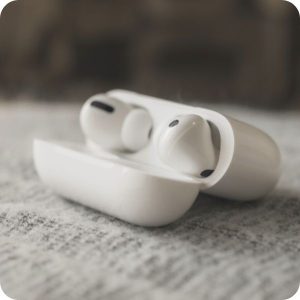 Wireless earphones 
These can become very useful when they are multi-tasking and don't have enough hands to hold the phone. A great investment and a pleasant gift that mum will be grateful for!
Benefit from the mama perks discount codes for your gift
Hair Appointment
Why not book your mum a hair appointment at Dean Gera Salons and benefit from the mama perks discount code here.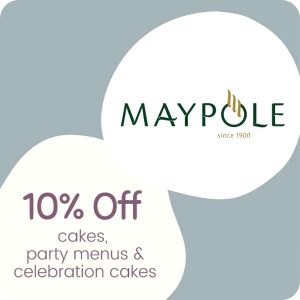 Celebrate with Cake
Planning a small gathering for Mother's Day? Order a cake from Maypole and benefit from the mama perks discount code here.
Haven't found any Mother's Day Gift of your liking yet?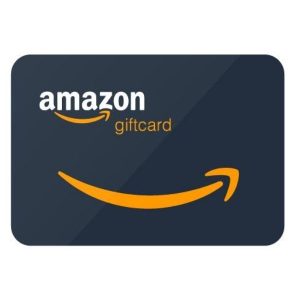 Amazon Mother's Day Gift Card
Still not sure what to get? Get her the Amazon Mother's Day gift card and she will be free to choose anything she likes.
Hope we've been of some help here! Happy shopping!
Keep up to date with our latest articles and tips here.